TMUS, as mooted, lights a fire under post-Sprint Un‑Carrier moves in response to the COVID‑19 crisis.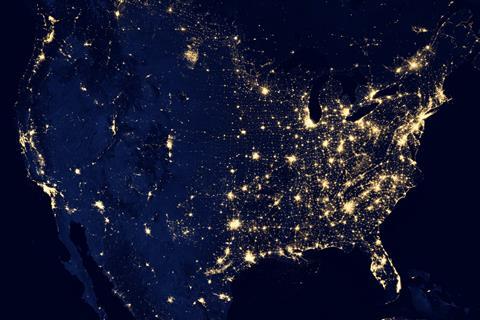 T‑Mobile US (TMUS) flagged it was in position to drop the Sprint brand from its retail network after a rapid unification process following its April 2020 acquisition of the operator. Its entire store network, expanded through the buyout, now features some level of T‑Mobile-branding. TMUS recently highlighted plans to move "faster and bigger" on Sprint integration, to offset the impact of the coronavirus pandemic, with network and supplier consolidation also a focus (Deutsche Telekomwatch, #93).
TMUS made the first updates to its Un‑Carrier go-to-market programme following the Sprint takeover. It launched a Scam Shield product, to block customers' scam and unwanted calls for free (for a limited period), building on an ongoing, cross-industry anti-robocall effort being run by US operators (Deutsche Telekomwatch, passim). It also began offering a packaged bundle of 5G-equipped contract mobile lines, targeted at families and small businesses. The lines cost $25 (€21.20)-per-month each (for the first four), with the option to buy a Samsung Galaxy A71 5G handset for an additional $5-per-month each. The deals will run during summer 2020, and chime with a previously-flagged move to up commercial aggression by TMUS as post-COVID‑19 economic impact hits customers (Deutsche Telekomwatch, #93).
TMUS began offering a new set of mobile workforce management tools to business clients via a tie‑up with field service automation platform provider Abaqus and channel partner One Shop Wireless. The link‑up focuses on Abaqus' "customisable" allGeo platform, which is said to feature a range of applications focused on aspects of field service workflow, including geofence-based time-clocking, dispatch, lone worker safety, mileage monitoring, visit verification, and work order scheduling.