TDE working on 5G‑based in‑vehicle broadcasting.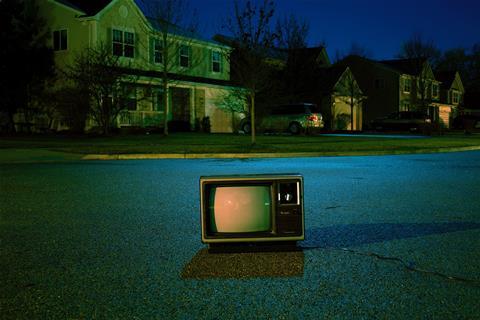 Deutsche Funkturm (DFMG) and Telekom Deutschland (TDE) will evaluate 5G Broadcast for delivering linear TV content to moving vehicles as part of a two‑year research project. A group that also includes Kathrein Broadcast, Porsche, Rohde & Schwarz, regional public broadcaster Südwestrundfunk, and the Technical University of Braunschweig will test the coverage and quality of a 5G Broadcast network to distribute linear TV programmes, using ultra‑high frequency TV channel 40 for the test, and how linear and non‑linear content can be integrated into a car's infotainment system. The project scope also includes using the vehicle's location or planned route data to serve up relevant content via so‑called "geo‑referenced recommendations".
TDE formed an "exclusive", three-year telecoms and technology partnership with 1. FC Köln, scheduled to start in 2021. The tie‑up — one of various partnerships TDE has in place with German football clubs — aims to "drive the digitalisation of soccer forward".
A digital education tie‑up with Samsung Electronics was flagged by TDE. The operator and vendor worked together to produce a "solution package for hybrid teaching", aimed at schools, with TDE providing connectivity and supporting Samsung on go-to-market.
TDE was named a payment agent for DIMOCO, a provider of carrier billing services for operators. The move enables the operator to circumvent restrictions on using carrier billing for non‑communications services by processing payments under DIMOCO's broader billing licence.