Wind River flags campus network engagement and joins re‑branded Open Infrastructure Foundation; T‑Systems on lookout for partnerships in Brazil.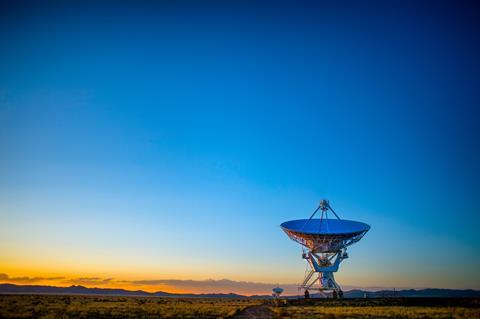 Paul Miller, Chief Technology Officer at Wind River, highlighted the edge cloud player's partnership with T‑Systems (T‑Sys), whose EdgAir edge compute platform is built on the Wind River Cloud Platform infrastructure software. EdgAir is deployed as part of T‑Sys's enterprise edge package, with known deployments including an integration with OSRAM's Schwabmünchen campus network, powered by a Deutsche Telekom (DT)–Ericsson partnership (Deutsche Telekomwatch, #77, #96, and passim).
The T‑Sys-backed OpenStack Foundation changed its name to become the Open Infrastructure Foundation (OIF) in a bid to evolve into an open source community that represents an "expansion" of the organisation's scope. In parallel with the re‑brand, it also welcomed three new Platinum Members: Ant Group, FiberHome, and the aforementioned Wind River. T‑Sys remains a Gold Member, a role that requires the provision of funding, a "strategic alignment" to the OIF mission, and heavy involvement with the OIF community — something T‑Sys and DT more broadly can attest to (Deutsche Telekomwatch, #92 and passim).
Angelica Vitali, T‑Systems Brazil's Managing Director, flagged the progress the unit has made over the past two years in growing its presence and building relationships, particularly in the agri‑tech market, through an alliance with SAP. She noted the development of a Channel & Alliances structure in the business, and said it has three partnerships in the works, one of which is with systems integrator IT‑One.
Detecon partnered with business development specialist m2more with the aim of providing schools in Germany with digital teaching tools and training. Schools counselled by the pair will also be eligible for DigitalPakt School funding from the German federal government — a programme that has received a €5bn promise, though only a fraction of this is currently available.