Fortinet and SpecPage grow T‑Systems relationships; division bags another airport win.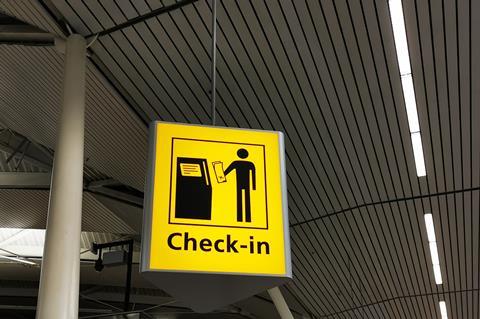 US solution provider Fortinet looked to be broadening the reach of its Deutsche Telekom account, flagging tie‑ups with T‑Systems Singapore and T‑Systems South Africa. The vendor, which has an existing commercial relationship with Telekom Security (Deutsche Telekomwatch, #66 and passim), said the Singaporean unit has added the FortiSIEM security information and event management solution to its suite of Managed Security Services. The tie‑up initially covers clients in Singapore and Indonesia but will expand to other regional markets in future. T‑Systems South Africa, meanwhile, is to work with Fortinet to open a specialised "Cybersecurity Academy" in the coming weeks. The facility will form part of the unit's broader ICT Academy, and offer professionals support in working towards Fortinet's Network Security Expert accreditations.
T‑Systems Netherlands highlighted a contract win with Amsterdam's Schiphol Airport, giving it responsibility for installing an all-new resource planning and forecasting system at the facility. The project will consolidate "various existing systems" underpinning functions such as check-in, baggage, buses, and gate management, while also seeing the introduction of an "Airport Digital Twin" to help optimise these operations. T‑Systems has long talked up its references in airport IT management and past contract wins in the space, such as with Beijing Daxing International Airport (Deutsche Telekomwatch, #13), were cited as a factor in its selection. The latest deal comes with T‑Mobile Netherlands already working alongside Royal Schiphol Group, the airport's operator, on delivering 5G services inside the airport complex (Deutsche Telekomwatch, #77).
T‑Systems Iberia highlighted a tie‑up with food and beverage software provider SpecPage, focused on product data and lifecycle management solutions. SpecPage's "out‑of-the‑box" solution manages manufacturing processes for food and drinks, including regulatory compliance, supplier management, and traceability control. Existing customers of the vendor, which is headquartered in Switzerland, include Dr. Oetker, Kellogg's, Nestlé Wagner, and Subway.