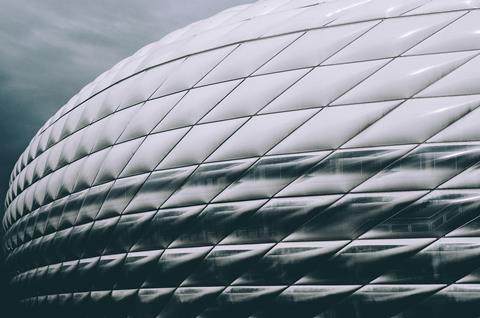 Germany's Bundesnetzagentur (Federal Network Agency/BNetzA) confirmed that Telekom Deutschland (TDE) had met an interim target of providing 50Mbps mobile broadband speeds across 97% of Germany, by population, ahead of a 30 September 2020 deadline imposed after it and rivals missed a series of 31 December 2019 LTE coverage targets (Deutsche Telekomwatch, #91). The regulator flagged that Telefónica Deutschland had also hit an interim target on coverage obligations within its specified "grace period". No update was provided on Vodafone Germany, which was merely said to have until the end of September 2020 to "fully meet the coverage requirements in all federal states" for at least 97% of households. The operators have until the end of 2020 to top‑up coverage along key traffic routes.
TDE is reportedly planning to trial a new retail store format in five shops in September 2020, as part of a new "multi‑brand" concept for retailers. The operator is apparently seeking to increase its presence at multi‑brand dealers, using an in‑store format where it offers its portfolio of services alongside those of competitors. The "core element" of the concept was said to be the "placement of Telekom as a premium brand". The move appears tied in with a broader revamp and consolidation of TDE's national retail store estate, flagged earlier in 2020 and planned for 2021 (Deutsche Telekomwatch, #91).
TDE is offering its enterprise customers the SkyKick Cloud Backup solution to secure data stored in Microsoft 365 applications. The 256‑bit key encrypted data is backed up automatically up to six times a day. TDE is also offering a TelekomCLOUD Expert Service to set up the solution, as well as an installation service for Microsoft 365.
TDE is expanding the capacity of its mobile network along Germany's border regions through site upgrades and new builds. The move is said to have been enabled by the BNetzA's decision at the end of 2019 to allow transmitter systems to operate at full power in border regions. Previously, they were obliged to run at reduced capacity to prevent radio interference between neighbouring countries.