Microsoft trumpets DT relationship; IoT and FTTP remain high on network agenda.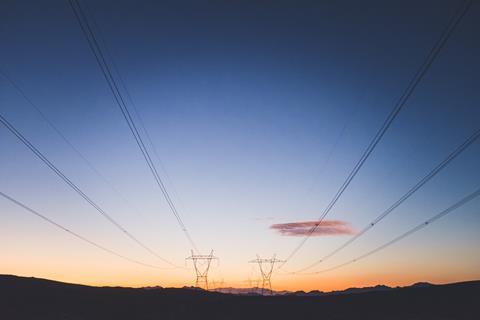 Telekom Deutschland (TDE) completed a "nationwide" LTE‑for-Machines (LTE‑M) network deployment, and began offering services within Internet of Things (IoT) plans. LTE‑M roaming has been activated with Orange in France, and will be extended to Belgium "within the next few weeks". The move forms part of a wider planned LTE‑M rollout across Deutsche Telekom's (DT) footprint (Deutsche Telekomwatch, #95).
Germany's Bundesnetzagentur (Federal Network Agency) issued a revised contract to TDE for access to the last mile or local loop. The contract specifies the conditions and mutual obligations under which rivals can gain access to TDE's infrastructure. The regulator said the new contract contained "many improvements… that guarantee equal conditions for competitors and Telekom", such as enabling TDE's rivals to make appointments with switching customers ordering new connections, and issuing of penalties for missed technician appointments. The new contract also includes rules for parallel use of TDE's in‑house cabling by competitors and TDE itself, potentially putting an end to recent infighting over access to shared copper cables in older buildings (Deutsche Telekomwatch, #80 and #96).
DT Chief Executive Timotheus Höttges signed a letter of intent with the Mayor of Bonn Ashok Sridharan to roll out fibre‑to-the‑premises (FTTP) to more than 12,300 homes in the north of the city. The 250km fibre deployment, to be financed by DT, is scheduled to begin in early‑November 2020 and expected to be completed by the end of 2021.
TDE flagged it will now offer its Magenta Mobile subscribers access to the Inflight Europa Flat tariff free of charge, granting access to plane Wi‑Fi on Austrian Airlines, Eurowings, and Lufthansa flights. The news extends complimentary inflight Wi‑Fi to private mobile customers, with business customers having enjoyed access for some time already. The offer stands on domestic and European short‑haul flights on the three participating airlines. As well as TDE, it includes subscribers of Hrvatski Telekom, Magyar Telekom, Slovak Telekom, and T‑Mobile Czech Republic.
Microsoft named DT its "German Partner of the Year" for the second year running, based on work as a Microsoft Cloud Solution Provider.