Inevitable Czech clash as ČTÚ confirms auction conditions.
Hrvatski Telekom's Optima distractions continue.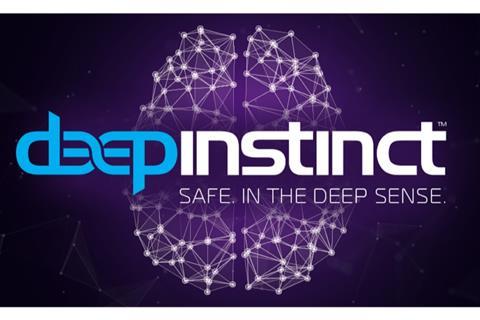 Austria: Magenta Telekom is phasing out the use of standard-definition (SD) TV channels, as part of a staged process. The NatCo has already taken down 22 SD channels, which have high‑definition (HD) equivalents, and asserted that, "in the long term, Magenta would only like to offer channels with a minimum quality of HD". Magenta cited research that found 87% of Austrian households now have television sets with full HD support (up from 24% in 2010).
Croatia: following the end of a six‑month window to find a suitable buyer itself, HT was cleared by Croatia's competition authority Agencija za zaštitu tržišnog natjecanja (AZTN) to hire an investment bank to conduct the sale of its 17.41% holding in Optima Telekom, the financially-challenged broadband provider HT has been managing since 2014 (Deutsche Telekomwatch, #22, #32, and passim). The bank will seek to offload both HT's holding and a 36.9% stake held by Zagrebačka banka (ZABA) by 10 July 2021. If it fails, the NatCo is compelled to transfer its management rights to ZABA, or a non‑affiliated third party, and authorise them to sell its shares (Deutsche Telekomwatch, #91).
Czech Republic: Czech mobile operators, predictably, raised objections as the Český telekomunikační úřad (Czech Telecommunications Office/ČTÚ) opened up a controversial and long-delayed 5G spectrum rights auction, covering the 700MHz and 3.4GHz–3.5GHz bands (Deutsche Telekomwatch, #95 and passim). T‑Mobile Czech Republic (TMCZ) and rivals — which have long clashed with the regulator over competition levels in the market — indicated they were considering legal action over terms and conditions of participating, including allocation caps and national roaming obligations for incumbents. TMCZ and Vodafone Czech Republic subsequently confirmed they had initiated legal action against the ČTÚ.
Greece: the Hellenic Telecommunications & Post Commission launched a public consultation regarding OTE's regulated prices for wholesale leased lines. The consultation closes at the end of September 2020.
Poland: T‑Systems Poland is offering its customers US-based security specialist Deep Instinct's "deep learning" cyber‑attack prevention solution. The partnership was said to come as part of Deep Instinct's expansion into the Europe, Middle East, and Africa region. 'Deep learning', or "deep neural networks", is a subset of artificial intelligence that mimics the workings of the human brain in processing data for use in detecting objects, recognising speech, translating languages, and making decisions. It is able to learn without human supervision, drawing from data that is both unstructured and unlabelled.
Poland: T‑Mobile Poland (TMPL) introduced a digital identity verification service called MojeID, in association with the country's national clearing house Krajowa Izba Rozliczeniowa. The solution, now available to the NatCo's Heyah 01 subscribers, enables remote identity verification in compliance with European regulations. TMPL launched Heyah 01, as part of its budget brand Heyah, in July 2020.