In-building coverage solutions specialist secures funding from hubraum.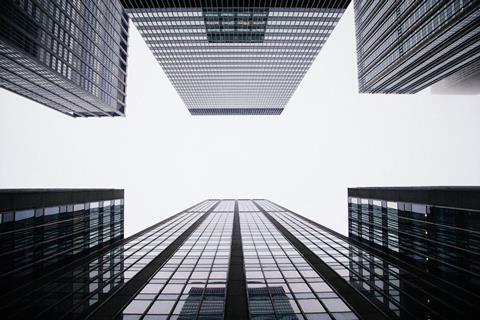 PHYTunes, a developer of in-building coverage solutions, secured an influx of capital from Deutsche Telekom's tech incubator hubraum.
The undisclosed investment came shortly after the startup received first prize at the Research Stream of Telekom Challenge — the first edition of a science competition run by Telekom Innovation Labs (T-Labs), the Group's R&D arm — in early-September.
hubraum is supporting PHYTunes in development of its technology, including tests of patent-pending "wireless–wireline convergence" hardware. This consists of two "product families": Cellular Subscriber Lines (CSL) IF, which is geared towards "inexpensively" transporting high-frequency, 5G-enabling airwaves from baseband units to real estate via fixed infrastructure — e.g. Ethernet wires and coaxial and fibre-optic cabling; and a CSL RF "tuner" device, for the provision of indoor connectivity.
PHYTunes purports to be helping overcome the issue of attenuation, whereby the strength of the signal deteriorates when travelling through "physical barriers", such as concrete, glass, and wood.
The California-based startup is headed by a host of seasoned telecoms professionals, including CEO Dr. Jisung Oh (formerly VP at Wi-Fi connectivity solutions provider ASSIA and Samsung Networks), and CFO and Chief Scientist Dr. Akula Aneesh Reddy (previously Qualcomm-aligned).
By winning the Research Stream, PHYTunes secured a €75,000 (£64,236) share of a €300,000 prize pot provided by T-Labs.
This first edition of Telekom Challenge focused on ideas that enable "secure data distribution in tomorrow's home networks".
Coming soon…
The second edition of Telekom Challenge is set to commence in "mid-October", with a focus on the "possibilities of augmented reality".

Sam Patterson is a Staff Reporter for TelcoTitans, contributing telecoms news analysis since September 2020 as part of the TelcoTitans Editorial team.