Deutsche Telekom wholesale division ties with China Mobile International for connectivity services in Asia and Europe.
Agreement launches point of presence at CMI's German data centre.
Ciena technology leveraged for access and transport services.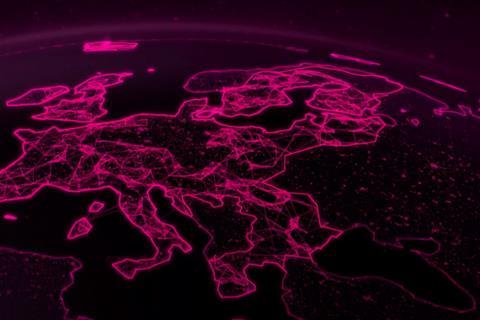 Deutsche Telekom Global Carrier named China Mobile International Limited (CMI) a "preferred partner" as part of a wholesale connectivity agreement with the China Mobile international connectivity services subsidiary, covering Asia and Europe.
The deal will lead to DTGC gaining an additional point of presence (PoP) at a CMI-owned data centre in Moerfelden, near Frankfurt, to be launched in November.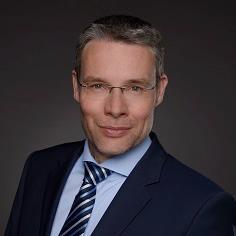 Rolf Nafziger, Senior Vice-President at DTGC, said the agreement enables DTGC to provide "direct connectivity to Asia and vice versa to all of Deutsche Telekom's German and international PoPs". DTGC operates 16 POPs in Europe, six in North America, and a single PoP in Hong Kong. Nafziger added the deal will improve service provision in central and eastern Europe, in particular.
DTGC will provide access and transport services from the PoP via a portfolio of solutions, including Secure Cloud access to cloud service providers in Asia and Europe. Among the other services highlighted in a joint announcement were the unit's optical solution Lambda Connect and cybersecurity defence offering Encrypted Lambda — two services developed in collaboration with Ciena and underpinned by the vendor's WaveLogic technology portfolio (Deutsche Telekomwatch, #77and #89).
The same Lambda Connect solution was "advanced" in October, leveraging Ciena's WaveLogic 5 technology to launch a 400GE service, up from the previous 100GE capabilities. Ralfziger said the upgrade will enable DTGC to match demand for higher capacity and increased volumes of data and content.
While tangential, the deal with CMI comes with Deutsche Telekom's Chinese ties having been in the spotlight in recent months. In early-2021 the Group dismissed reports that it was considering an entrance to the Chinese mobile market, following a deal between Chancellor Angela Merkel and Chinese President Xi Jinping. Reports had suggested that China Mobile would be granted access to the German telecoms market in return for a Deutsche Telekom license in China. A Group spokesperson said at the time that the reports were "false speculations", and that the Deutsche Telekom has a "clear focus on Europe and the USA" (Deutsche Telekomwatch, #98, #101, and #103).
Deutsche Telekom and China Mobile previously teamed up on an "internet of vehicles" joint venture, called Virtue Intelligent Network, in 2015 — although it appears to have been wound up since. The Group also has an Internet of Things connectivity relationship with China Mobile rival China Unicom, formed in 2017, although it is unclear whether the tie-up remains active (Deutsche Telekomwatch, #70 and #98).

Joseph Purnell is a Staff Reporter for TelcoTitans, contributing telecoms news analysis since 2019 as part of the TelcoTitans Editorial team.