DT has thousands of employees in Russia.
CEO indicates the Group could shift staff and operations away from St. Petersburg software development function, in response to Ukrainian crisis.
Tasks could be shifted to other digital hubs in India or eastern Europe.
Crisis brings centre's expansion plans to an abrupt halt.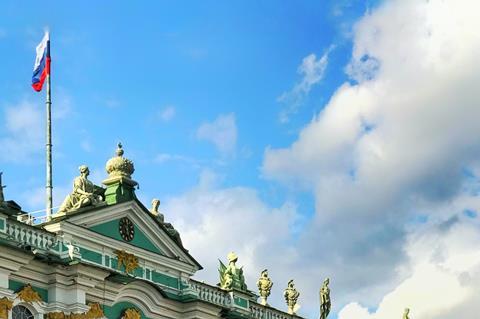 Deutsche Telekom said it was prepared to cut back activity at its software development centre in St. Petersburg in response to the escalating Russia–Ukraine crisis.
Speaking during a press conference this morning, Chief Executive Tim Höttges said (via DT's official translation) that he was "horrified" by events in Ukraine and that DT has set up a crisis unit to focus on potential impacts, including sanctions.
He said employees at the centre — which has been supporting key DT initiatives such as fibre roll out, application programming interfaces, self-service apps, and open RAN software — could be relocated to other hubs, with DT helping out by offering them business visas.
Further, Höttges indicated the Group is prepared to shift tasks or fuller operations away from Russia — either to India, where it also has a major, and growing, technology base, or eastern Europe, where it has recently been seeking to gain more resource (Deutsche Telekomwatch, #106 and #112).
Chief Financial Officer Christian Illek said the Group has given attention to how to maintain payments to staff at the hub.
Höttges went on to stress that DT — which exited Russian telecoms group MTS in 2005 — did not have a significant commercial presence in either Russia or Ukraine, and highlighted DT's focus on "Triple A" markets. He indicated DT was well positioned to respond to any increase in cyber security threats.
Crisis prompts abrupt change of plan
DT has about 2,000 staff working at the St. Petersburg base — which is run by local arm Deutsche Telekom IT Solutions Russia, and provides internal IT support to DT NatCos and other functions.
As recently as October 2021, when Höttges visited the centre, the Group mooted plans to expand its headcount to 3,000 staff and take advantage of Russia's "top IT talent" (Deutsche Telekomwatch, #106).
The St. Petersburg hub sits within DT's Group Headquarters & Group Services segment, which had an overall headcount of just under 19,500 staff at 31 December 2021.