T-Systems gets raided by newly‑independent Deutsche Telekom IoT, with Bauss as CFO.
Post-merger TMUS continues to slot roles into place.
Content lead Lindsay Gardner preps for departure.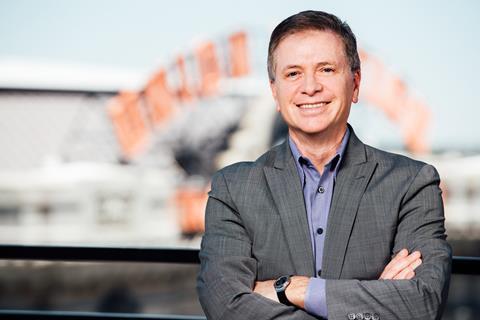 Deutsche Telekom Group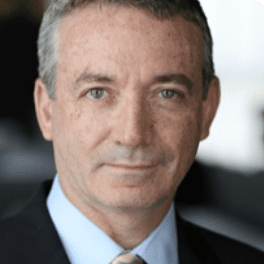 Deutsche Telekom (DT) poached Alon Segal from Anglo-Italian Internet of Things (IoT) solutions provider Telit. Segal was Chief Technology Officer (CTO) at the vendor, but takes a Managing Director role at DT Group, covering Partnering & Devices for operations in Israel.
Europe: Greece
Polychronis Papachristou, Head of Active Equipment & Services at Greek OTE Group, was named Head of Cost Optimisation.
Systems Solutions: Deutsche Telekom Business Solutions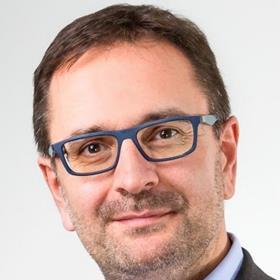 T‑Systems' (T‑Sys) Vice‑President (VP) of International Service Management, Felipe Arrudi, was appointed to the same role at DT Business Solutions. In February, Arrudi also took on the role of Managing Director of DT Global Business Solutions.
Meanwhile, Stefan Körner, VP and Head of Telemarketing & Digital Sales Campaigns at T‑Sys, was appointed DT Business Solutions' VP of Marketing.
Deutsche Telekom IoT
DT's latest spin-off Deutsche Telekom IoT GmbH started to fill out its exec level.
The newly-formed entity, which has a focus on IoT applications, launched on 1 July 2020 and aims to give the former eponymously-named DT IoT department a more agile decision-making structure, enabling it to better compete in the busy IoT market.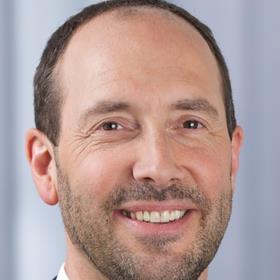 Joachim Bauss, Head of Finance at the DT IoT arm pre-spin-off, was named Chief Financial Officer.
Several moves from T‑Sys were also flagged.
Sascha Fassman, former T‑Sys Chief Product Officer (CPO), joined the new entity with the same title.
T-Sys peer Shri Kasivajjula, VP of International Sales & Marketing for Smart Cities & Regions, was also given the same title at DT IoT.
Michael Kimberger, T‑Sys Head of Park & Joy, was appointed Head of Urban Mobility, and Ioannis Macheras retained the same Global Head of IoT Development title after his switch.
T‑Mobile US
Ellen Blanchard was named Director of Discovery & Information Governance at T Mobile US (TMUS), a step up from her position as Managing Corporate Counsel for Discovery.
TMUS named Henry Zielinski its new Director of Data Centre Operations. He had been Director of Core Services at the operator.
Lauri Bingham, formerly Director of Technology within the Project Management Office (PMO) at TMUS, was appointed Senior Director of the same area.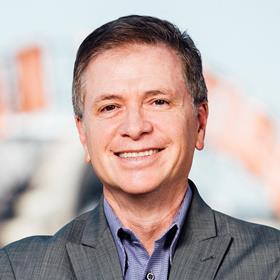 TMUS Chief Content Officer (CCO) Lindsay Gardner will reportedly leave his position later in July. His replacement has not yet been announced. He joined TMUS from Layer3 TV, where he spent three years as CCO before it was acquired by the Un-carrier in 2018 (followed by integration and rollout snafus). Gardner oversaw the TMUS partnership with video streaming platform Quibi, and it appears that TMUS is preparing to launch new content and video plans through its TVision and MobiTV outlets.
Maximiliano Caballero Vieyra was among the Sprint names to move to TMUS with a new title. He was VP of Products & Supply Chain at the operator, but was named VP of Device Portfolio & Original Equipment Manufacturer (OEM) Manager at the newly merged TMUS.