Sharaf steps up to lead Devices & Platforms, taking the reins from Kohler.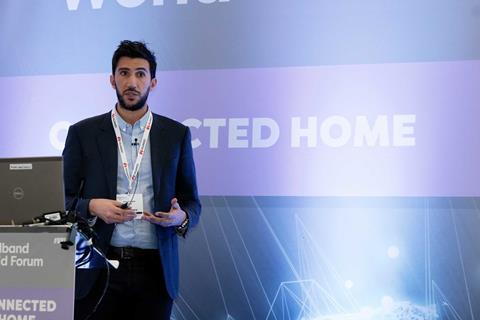 BuyIn, Deutsche Telekom's procurement alliance with Orange, made changes to its leadership team as Khalid Sharaf replaced Thomas Kohler as Senior Vice-President for Devices & Platforms.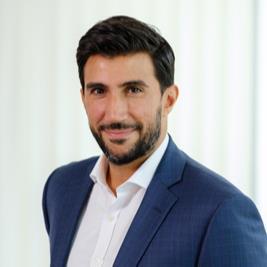 Sharaf takes on responsibility for IoT, smart home devices, and market transformation taskforces within BuyIn.
His appointment coincides with the ten-year anniversary of BuyIn's formation, when Sharaf joined the alliance as Senior Strategic Sourcer for Networks. Prior to that, he was a Corporate Buyer at Orange.
During his decade at BuyIn, Sharaf has held a number of senior roles in procurement and strategy around devices, networks, and platforms, including his most recent stint as VP, Group Procurement for Home Devices & Services.
Kohler is yet to confirm his next move, but it appears he will continue in his role as SVP, Strategic Alliances, which he has led since he joined BuyIn in 2017. Devices & Platforms were added to his remit in 2019. Prior to BuyIn, Kohler was VP, Product Marketing for Orange in Europe.
TelcoTitans has contacted BuyIn for confirmation on Kohler's position.
BuyIn marked ten years of operation in early-October 2021. To highlight the milestone, CEO Béatrice Felder flagged achievements that included managing €20bn (£17bn) of annual spend. It works with 45 operators, including Bell, Proximus, and the local operations of co-parents DT and Orange.

Joseph Purnell is a Staff Reporter for TelcoTitans, contributing telecoms news analysis since 2019 as part of the TelcoTitans Editorial team.