Takes minority stake in Israel-based WAN specialist.
Teridion adds another prong to DT's SD-WAN approach.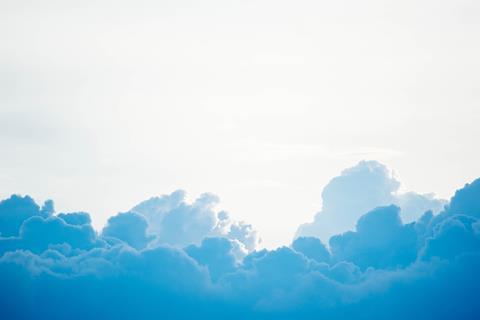 Deutsche Telekom's Telekom Innovation Pool (TIP) has taken a minority equity stake in Teridion as part of a new partnership announced with the Israel-based multi-cloud WAN connectivity solution provider.
Advised by Deutsche Telekom Capital Partners (DTCP), TIP's investment indicates strategic importance for the relationship. Founded in 2013, Teridion's existing investors include Singtel's innov8, Jerusalem Venture Partners (JCP), and Magma Venture Partners.
Teridion provides a "multi-cloud-based WAN as a Service" solution to connect enterprises. According to the company, the service is built on more than 25 public cloud providers – including Amazon Web Services, Microsoft Azure, Google Cloud Platform, IBM Softlayer, and Digital Ocean – and has more than 500 points of presence. It is said to "make the Internet act like carrier-grade private WAN links".
DT will provide Teridon's solution to its enterprise customers, enabling reliable Internet connectivity for offices as well as employees working remotely from home.
"This partnership allows us to extend our Tier 1 infrastructure with Teridion's cloud-native, virtual backbone. As a result, we are able to offer a top-of-the-line and worldwide Internet service that guarantees performance SLAs".

—Peter Arbitter, SVP Portfolio and Product-Management and SVP for Business Unit SD-X – Enterprise Customers at Telekom Deutschland GmbH
The Group has placed strategic bets on SD-WAN before. In 2017, DTCP invested in U.S.-based SD-WAN specialist Aryaka and the company is now an established supplier within T-Systems' Smart SD-WAN service offering.
T‑Systems offers two operating models for managed SD‑WAN services: a Cisco Systems (Viptela)‑enabled IntraSelect SD‑WAN offering forms the heavy‑duty centrepiece of the portfolio, operated via the division's Open Telekom Cloud platform. This sits alongside Smart SD‑WAN "overlay" offerings from "certified" third-parties, including Aryaka and further players Juniper Networks, Silver Peak Systems, and VeloCloud.
Elsewhere in the Group, Deutsche Telekom B2B Europe offers SD-WAN services through a partnership with Versa Networks.


Michelle Donegan is an experienced telecoms writer and has been contributing as a reporter and news analyst for TelcoTitans since July 2020.