Future of Deutsche Funkturm to be determined following bids from various parties, with American Tower, Cellnex, KKR, and Vantage Towers all named.
DT apparently keen to seal a deal sooner rather than later.
Despite previous intent to complete full sale, minority option remains "attractive".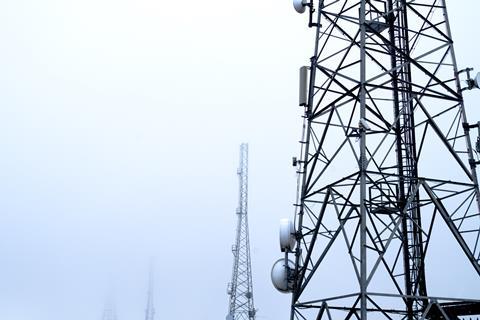 Deutsche Telekom was said to be considering its options following multiple approaches from potential investors regarding the full or partial sale of its tower interests.
Reuters indicated that bids have been submitted by Vodafone's Vantage Towers business and a consortium of private equity investors including KKR, DT's private equity partner in Netherlands' infrastructure startup Open Dutch Fiber. American Tower and Cellnex, another existing DT partner, were also said to be circling.
The report claimed the bids focus on German infrastructure business Deutsche Funkturm (DFMG), rather than other infrastructure assets that form part of the Group's GD Towers unit.
It comes five weeks after DT put GD Towers up for sale, valuing its 40,600-mast operation at €18bn (£15bn) — a sizeable jump from the €12.8bn valuation mooted by the Group last May.
Timotheus Höttges once referred to the potential wider sale of GD Towers as "take the money and run". Since that comment, however, Höttges has noticeably softened his stance against a full sale. Speaking on the Group's latest earnings conference call for FY21, he said he wanted the "most juiciest deal" available, implying a thirst for hard cash. "I will not make bad deals… and I'm patient, like a cat", he added.
It would appear that the telco is yet to decide whether to sell a majority or minority stake in DFMG, with the latter remaining an "attractive option" despite previous statements from Höttges.
DT is said to be keen to agree a deal in the coming months, though regulatory involvement would likely delay any finalisation until at least September.
DT has been giving out signals regarding a possible towers transaction since at least 2015, and this became a more concrete possibility in 2017, when it transferred oversight of DFMG into its central, M&A-led Group Development division, to pave the way for footprint expansion and partnerships (Deutsche Telekomwatch, #51 and passim).