Deutsche Telekom signs expanded agreement with the hyperscaler.
Builds on existing partnerships with Google Cloud as telco shifts to cloud-native model.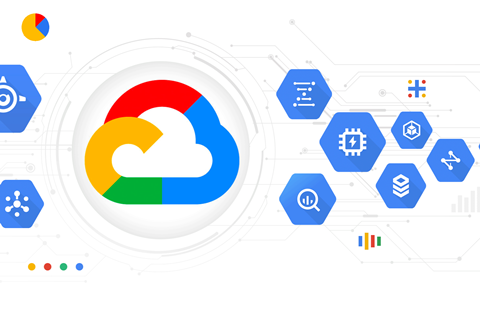 Deutsche Telekom expanded its partnership with Google Cloud and laid out plans to co-develop edge compute and cloud services.
Together, the pair aims to establish deployment models backed by secure, cloud-native networks. First steps will include a handful of joint pilots:
A 5G standalone network deployment is planned for Austria.
Testing of remote packet gateway functions, underpinned by Google Distributed Cloud Edge.
Several network analytics trials are scheduled, including anomaly detection and performance monitoring.
A proof of concept is in the works to improve customer experience insights and optimisation, leveraging Google Cloud's artificial intelligence and machine learning tools.
Claudia Nemat, Head of Technology & Innovation at Deutsche Telekom, said the partnership will enable new services and "rapid" innovation.
Strong pairing
The newly expanded Google Cloud partnership builds upon an established relationship with Deutsche Telekom, which stretches back several years.
Most recently, T-Systems began working closely with Google Cloud on a sovereign cloud offering set to go to market this year. The service is available to some T-Systems customers in Austria, Germany, and Switzerland, and is expected to roll out more broadly this year. It is the first fruit of a strategic alliance signed in mid-2021 (Deutsche Telekomwatch, #107 and #112).
Nemat said T-Systems was focused on drawing down Google Cloud's "leading AI and ML technology and data analytics capabilities", and pairing them with "real sovereignty".
In edge computing, Google Cloud acquired Deutsche Telekom's platform spinout MobiledgeX earlier in 2022. It plans to integrate MobiledgeX into Google Cloud as open source (Deutsche Telekomwatch, #114).