$3.3bn deal said to resolve "outstanding disputes".
T-Mobile to provide support for Boost Mobile customers following CDMA network shutdown.
Dish to gain 100,000 more Boost customers in T-Mobile transfer from former Sprint assets Shentel and Swiftel.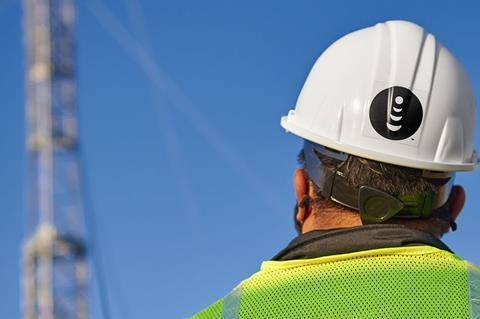 Dish Network and T-Mobile US agreed new financial and operational terms for their 2020 Master Network Services Agreement and in doing so appear to have smoothed over some long-running disputes.
In a joint statement, the operators said the amended terms include "improved pricing" and "enhanced roaming solutions" for Dish to use T-Mobile's 5G network. Dish noted in its Securities and Exchange Commission (SEC) filing that the new terms also "resolve all outstanding disputes" related to the original Agreement.
Dish agreed to pay T-Mobile "not less than" $3.3bn in aggregate for roaming services over the remaining four and a half years of the Agreement, which runs until 21 January 2027. The modified pricing will result in "lower rates" for Dish.
Dish will also be able to provide roaming services to customers within T-Mobile's network footprint, which was previously restricted, while T-Mobile agreed to support roaming in areas where Dish is building out its own 5G network.
Along with the new roaming terms, T-Mobile will also provide "certain assistance" to help Boost customers that were "migrated off" the T-Mobile CDMA network, including replacement 4G or 5G devices and marketing support.
T-Mobile will also transfer to Dish the Boost-branded customers of Shenandoah Telecommunications (Shentel) and Swiftel, which were previously part of Sprint, as well as Boost-branded customers that were part of the California Public Utilities Commission Care programme. Dish said it expects to gain more than 100,000 through this transfer.
The agreement is subject to approval by the US Department of Justice by 14 August 2022.
Dish is building an open RAN 5G network in the US and says that its 5G services covered 20% of the US population as of 14 June 2022, just in time for a Federal Communications Commission (FCC) coverage deadline.
T-Mobile truce?
Dish and T-Mobile have had a fractious relationship since T-Mobile decided to shut down its CDMA network. The legacy 3G network supports the Boost Mobile business that Dish acquired as part of the conditions attached to the T-Mobile–Sprint merger (Deutsche Telekomwatch, #95, #104 and #107). The dispute resulted in T-Mobile delaying the 3G sunset to the end of May this year, after previously hoping to complete the switch-off by 1 January 2022.
Their disagreement also drove Dish into the arms of AT&T in July 2021 in the form of a ten-year network-sharing deal, supplementing its existing roaming arrangement with T-Mobile that was agreed in 2020.
Following their amended Agreement, the operators look more like friends again. Mike Katz, Chief Marketing Officer at T-Mobile, described the new agreement as a "win-win", noting that "while Dish customers will benefit from our network, this deal also locks in a multi-billion-dollar revenue commitment for our business".

Michelle Donegan is an experienced telecoms writer and has been contributing as a reporter and news analyst for TelcoTitans since July 2020.