DT board, Romanian Prime Minister discuss potential sale of TR.
United Group solidifies as potential buyer seeking to extend reach, following recent Bulgarian acquisition.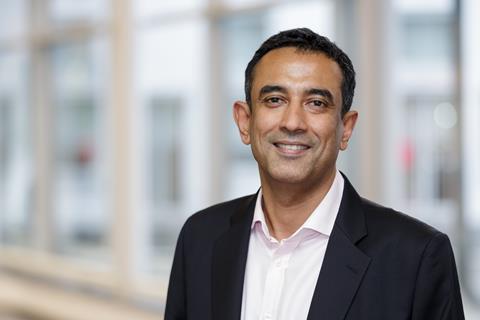 Deutsche Telekom (DT) continued its search for a Telekom Romania (TR) buyer as further potentials revealed themselves. Srini Gopalan, Chief Executive of Europe at DT, met with Romanian Prime Minister Ludovic Orban, stoking anticipation of a TR offload.
Reports continued to suggest DT is in talks with Orange regarding a takeover. A sale has been on the cards for some time, with DT citing changing regulations, fiscal difficulty, and growing competition among reasons (Deutsche Telekomwatch, #85 and passim).
The Romanian government and DT have not released any formal statements following the discussions, but it is assumed that the agenda revolved around plans for DT to sell its Romanian business and pivot away from the market, perhaps enabled through a buyout by a competitor.
The government holds a minority stake in TR and reports have suggested it has first right of refusal on OTE Group's 54.01%-TR holding. DT effectively controls TR via its 45%-stake in OTE.
Prospective buyers have emerged since initial angst about the viability of TR as a DT asset was revealed in early‑2019 (Deutsche Telekomwatch, #80):
There were hints that TR would be picked up by Vodafone as part of a multi-market deal (Deutsche Telekomwatch, #86).
Romanian rival Digi Communications was named a potential buyer of Telekom Romania Mobile Communications (TRMC), TR's still-somewhat-separate mobile business (Deutsche Telekomwatch, #87).
United Group, controlled by investment fund BC Partners, was the latest to join the party, having grown its originally Serbian network regionally through an aggressive M&A strategy.
Orange was also said to be at the negotiating table, having apparently previously received approval from the former Romanian government to go ahead with a takeover. Permission would need to be assured from the current government should the pair agree a deal, however.
Czech investment player PPF Group are a further name reported to be in the frame for TR.