Deutsche Telekom (DT) welcomed greater commitment from Edgecore Networks to the Open Networking Foundation (ONF), an operator‑led network software consortium that counts DT as a "full" partner member (Deutsche Telekomwatch, #66).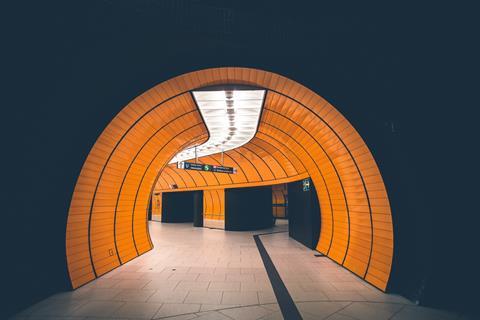 Under an agreement between ONF and Edgecore, the supplier will dedicate "significant engineering resources" to accelerate three ONF projects: ODTN (optical disaggregated transport network); SEBA (software-enabled broadband access); and Trellis, aimed at defining a "common infrastructure component" for "development, product-isation, and support of open source software and white box hardware".
Robert Soukup, Head of Programme Access 4.0 at DT, thought Edgecore's "expertise and experience" in open networking will help strengthen community efforts to make VOLTHA — an open source project to create a hardware abstraction for broadband access equipment — carrier-grade. Soukup added that the ONF–Edgecore agreement came at a "perfect time" to support DT's Access 4.0 next-generation access networking project, which developed out of the ONF's Central Offices Re‑architected as Datacentres programme (Deutsche Telekomwatch, #81 and passim).