Deutsche Telekom (DT) confirmed to Handelsblatt that an internal compliance investigation was carried out at T-Systems Brazil (T-Sys BR) over alleged "violations of internal guidelines".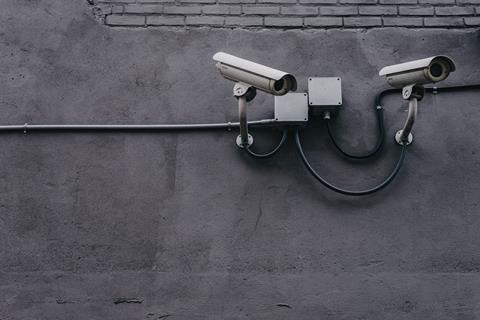 The details provided by DT were scant, but the violations reportedly occurred in 2016 and were apparently not related to corruption.
The internal investigation became public in August 2019 after a DT employee accused the Group of having sanctioned him for detecting the irregularities in question. He complained of being transferred back to Germany without a position corresponding to his qualifications.
With little in the way of explanation, Ideval Munhoz left his post as Chief Executive of T-Sys BR in November 2018 after six years at the helm (Deutsche Telekomwatch, #78).