2,000 per year add-on ambition "too optimistic" in current circumstances.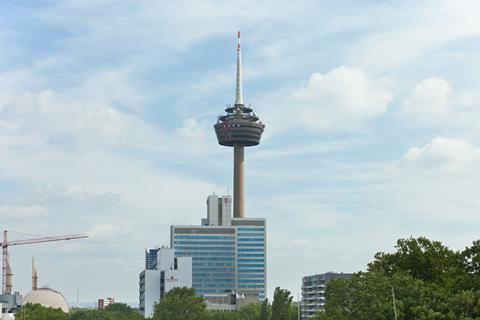 Deutsche Telekom (DT) has put plans to ramp up its tower rollout in Germany under review, amid disruption from the COVID‑19 pandemic and further issues with red tape.
DT Chief Financial Officer Christian Illek said the Group's 2,000-site-per-year expansion target — one of the key goals it set out at its 2018 Capital Markets Day (Deutsche Telekomwatch, #74) — was "not in reach right now" and a "bit too optimistic".
Speaking during DT's latest quarterly results presentation, Illek said the Group was "working on a new forecast" for tower rollout in its home market. He blamed "what we're seeing right now in the COVID environment" and "regulatory delays" for the rethink, without going into further detail.
There was no change to fibre-to-the-home expansion plans DT also laid out in 2018, which envisage an acceleration of rollout to pass two million additional households per annum by the end of 2021.
Deutsche Funkturm (DFMG), DT's German wireless infrastructure arm, is running the site buildout, as part of a wider expansion and transformation programme that has long been mooted as geared towards part-monetisation of the business, a strategic partnership, and/or establishment of a Europe-wide TowerCo by DT. It delivered 1,800 new sites in the year to 31 December 2019, according to the Group. Before the plan review, DFMG aimed to add "up to 10,000 cell sites" to its network over a four year period, underpinning the Group's 5G ambitions.