5G tsar takes T-Labs top-spot.
T-Mobile Netherlands Transformation Officer given cross-NatCo leadership development remit.
Rafalska named 5G Programmes Director in Poland.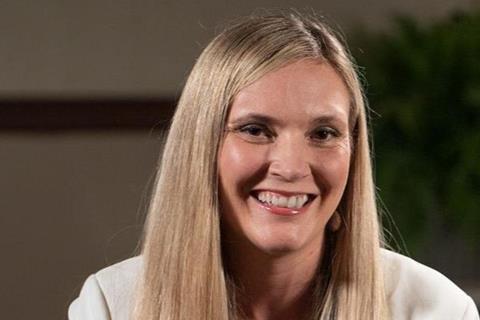 Deutsche Telekom Group
Lueg named Chief Architect, Talbot takes SVP leadership spot.
Natalie Büchmann was appointed Head of Retail Marketing, Consumer Products — a change in focus from her previous role in business development at Deutsche Telekom (DT).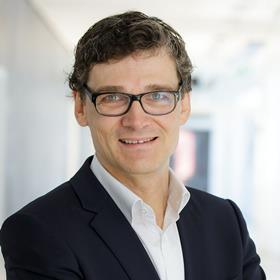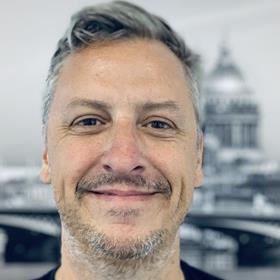 Telekom Innovation Labs (T‑Labs) named a new Head. Alexander Lautz, formerly Senior Vice‑President (SVP) of 5G at DT, was named SVP & Head of T‑Labs. He replaces caretaker Head Riccardo Pascotto, who returns to his day‑job as Head of Infrastructure & University Cooperation. Lautz' predecessor John Calian is now Managing Director of T‑Labs' blockchain‑as‑infrastructure spin‑off trust2core.
Florian Steffans was named Senior Partner Manager for DT's TechBoost programme, under Programme Manager Patrick Möller. Steffans was formerly Senior Partner for Salesforce Partner Sales at DT. The TechBoost programme enables startup growth by granting access to DT's cloud infrastructure and expertise through mentoring and workshops.
Jon Talbot was appointed SVP, Leadership Tribe at DT, with responsibilities that include developing a leadership and diversity approach across the Group's NatCos, with training programmes and talent succession management. Previously, he was Chief Transformation Officer for T‑Mobile Netherlands, a position that has not yet been filled.
Germany
Arjen Hoekstra, formerly Senior Sales Consultant at T‑Systems, moved to DT Global Business Solutions (DTGBS) Netherlands and added Chief Technology Officer, Connected Services to his title. The move is part of the Group's recent business‑to‑business reorganisation, which has extended Telekom Deutschland's (TDE) reach beyond German borders via DTGBS entities. Hoekstra named SD‑WAN and virtualised private networking among his areas of expertise, and has broad engineering experience at BT and KPN under his belt.
Formerly of SAP and Cisco Systems, Jürgen Lueg joined DT as Chief Architect for Portfolio & Product Marketing, Enterprise, within TDE. At SAP he was Programme & Project Manager for Cloud Services. At Cisco, he was Senior Manager & Technical Leader with a particular focus on steadying the service provider against the "increasing pressure of Chinese vendors".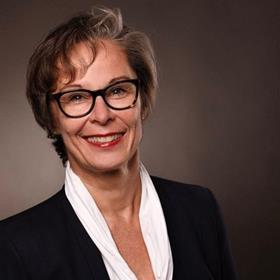 Christina Sterenborg was appointed Head of Knowledge & Information Management for TDE's Enterprise segment. She was a Market Insight Platform Consultant & Senior Research Managed for DT, with a remit covering ten EU countries.
Europe
Marek Andrzejuk was appointed Head of Portfolio & Innovation for Digital & Cloud Services, within T‑Mobile Poland (TMPL). He joined from IT consultancy Sopra Steria, where he was Director of Infrastructure Management Operations at a Global Delivery Centre. DT's Digital & Cloud Services arm is a central function, driving digitisation and cloudification for central and eastern European markets, Andrzejuk said.
TMPL appointed Edyta Rafalska Director of 5G Programmes and Advisor to the Board. This marks a return by Rafalska to TMPL, which she left in 2014, to join NetWorkS!, the NatCo's wireless infrastructure joint venture with Orange Poland, as Chief Operating Officer. Prior to that, she was Head of Access Network & Transport at TMPL.
USA
An emerging products rejig.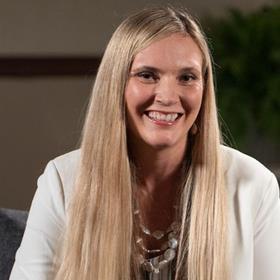 Wendy Byram was appointed Senior Director of Systems Architecture at T‑Mobile US (TMUS), a step up from her previous role as Director of Application Development.
Another Sprint staffer, Manuel Campos, was named Director of Advertising at Metro by T‑Mobile, TMUS' prepaid service arm. He was previously Senior Creative Strategy Manager for TMUS, having served as Director of Multicultural Brand & Advertising at Sprint pre‑merger.
In August Julie Goldthwait was named SVP of Marketing for Emerging Products at TMUS, apparently reporting to Executive VP of Emerging Products Dow Draper. TMUS has described 'emerging products' as set to "usher in a new era of home media", via technologies such as artificial intelligence and augmented reality, and is positioned as a third pillar of TMUS's business lines (the other two being Consumer Markets and T‑Mobile for Business).
TMUS Senior Director of Emerging Product Sales Operations Tom Hill was named Director of Business Development for TMUS' mobile virtual network operator (MVNO) partners. Over the past four years he focused on TVision Home uptake and Internet of Things (IoT) car product activations. TMUS has yet to fill out much detail on its post-merger wholesale mobile strategy, but — when talking about the sale of Sprint's Boost Mobile prepaid business — TMUS argued it would "cherish" MVNO relationships as they would help it utilise the extra capacity provided by absorption of Sprint's network assets.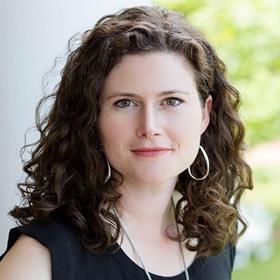 Lisa Hillmann and Kevin McCaffrey were named Director and Senior Director of Growth Agenda Management at TMUS, respectively. Hillmann was Director of Digital Experience & Operations before the appointment. McCaffrey was Director of new Business Incubation. Together they aim to "help T‑Mobile realise its long-term growth potential", said Hillmann.
Janice Thompson, former Senior Manager for Strategy & Inspiration, was named Director of Consumer Strategy & Planning.
Alumni
Kevin Stagg, once DT's Product Lead for Mobile Internet Enablers, was appointed Marketing Director at digital marketing enabler BIONIC. After joining DT from Orange in 2011, he managed the deployment of a service delivery platform for the Group across a "footprint of 15 countries". He also spent time at Microsoft as Head of Marketing for UK & Canada.

Joseph Purnell is a Staff Reporter for TelcoTitans, contributing telecoms news analysis since 2019 as part of the TelcoTitans Editorial team.