Capital Partners unit moves quickly to capture ex‑T‑Mobile US finance chief Braxton Carter for its Senior Advisory Council.
Telekom Healthcare & Security Solutions MD Mark Düsener leaves for Swisscom.
Broadband Partnerships Head leaves Telekom for German newcomer.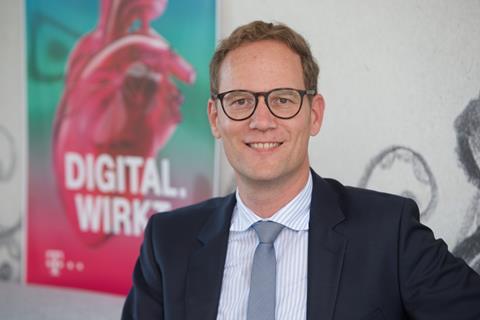 Group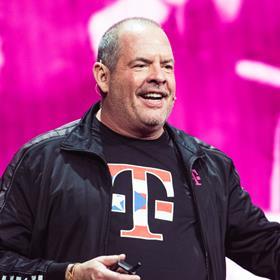 Deutsche Telekom Capital Partners (DTCP) added another name to its Senior Advisory Council, in the form of former T‑Mobile US Chief Financial Officer (CFO) Braxton Carter. He left the US operator in July 2020 and has since taken a Board of Directors role at device insurance solutions provider Assurant (Deutsche Telekomwatch, #93 and #95). He also has his own private investment side-hussle via his Carter Companies venturing vehicle. He joins Hassan Ahmed, Co‑Founder of Affirmed Networks; Orna Berry, venture capital veteran; and Adriel Lares, Fastly CFO, as new additions to the DTCP Council over the past few months (Deutsche Telekomwatch, #98 and #99).
Tianhao Hu was named Financial Controller at T‑Mobile Netherlands after leaving consultancy Deloitte Netherlands, where he was Senior Business Analyst with a focus on Finance & Control.
Raju Kokkerlapati was named Vice‑President (VP) of Software Engineering at Deutsche Telekom. He has joined from SAP, where he held the same title.
Venkata Tumati was appointed VP of Customer Journey for Europe at Deutsche Telekom. Previously, he was Head of Experiences & Design Practice at Tekzenit, a US‑based digital experience consultancy he founded in 2008. It includes AT&T, Deutsche Telekom, and Ericsson on its list of customers.
Germany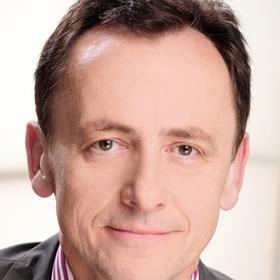 Head of Broadband Partnerships at Telekom Deutschland Thomas Eibeck left the Group, as previously reported by TelcoTitans. He has been lined up to take the Managing Director (MD) position at new German broadband provider SachsenGigaBit.
Europe
Ioannis Tsiliras, former Director of Consumer Customer Relationship Management & Channel Management at OTE Group, changed role to become Customer Experience Transformation & Data Strategy Director at the Greek operator. The move puts her in charge of data‑driven customer value management and digital experiences.
Systems Solutions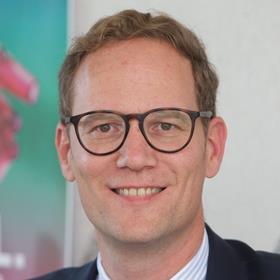 Mark Düsener, MD at T‑Systems subsidiary Telekom Healthcare & Security Solutions (THSS), left the Group for Swisscom, where he was named Head of Mobile & Mass Market Communications. THSS operates alongside Deutsche Telekom Clinical Solutions under the Telekom Healthcare Solutions umbrella. A replacement for Düsener has not yet been named. Peter Böttcher is currently MD, Finance and Executive Director of THSS, while Clinical Solutions is led by MD, Products Michael Waldbrenner and MD, Marketing Fabian Berger. T‑Systems' Health business was recently subsumed within the operator's revamped Digital Solutions business, headed by Andreas Greis (Deutsche Telekomwatch, #97).
T‑Systems Netherlands welcomed Jaap‑Jan Wever as VP, Sales & Marketing. He was also added as a member of the country board, current chaired by T‑Systems Netherland's MD Sake Algra. Announcing the appointment, the unit sought to highlight Wever's contribution to "major and successful transformation at Oracle", where he was most recently VP, Cloud Platform.
T‑Systems Singapore appointed Hoe Yong Ang Head of Managed Infrastructure Services & Private Cloud, a change in focus from his previous role as Head of Presales & Solutions.
USA
Aditi Kilkarni was named Director of Digital Experience Strategy, Research & Design at T‑Mobile US, a promotion from her previous role as Senior Manager of Digital User Experience & Research.
Robi Johnston joined T‑Mobile US as Director of Private Cloud Containers. Johnston was most recently Director of Enterprise Business Applications at enterprise mobile messaging solutions provider and Amdocs subsidiary OpenMarket.

Joseph Purnell is a Staff Reporter for TelcoTitans, contributing telecoms news analysis since 2019 as part of the TelcoTitans Editorial team.