Ecoisme, a smart-home startup backed by Deutsche Telekom's hub:raum innovation unit, flagged that it had "ceased trading due to becoming insolvent".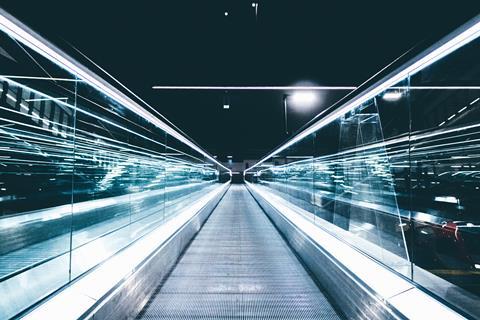 The Polish business, which developed an energy savings-focused usage monitoring solution for households, said on its website that it was set to appoint an insolvency practitioner. It blamed the move on a failure to secure further financing, despite a series of fundraising efforts during 2017 and 2018, and the collapse of a deal to sell its business to a company in the USA during early‑2019.
"During this intensive and challenging journey, we faced dozens of things which we weren't able to anticipate and a number of bad luck events. They led to difficulties with securing required funding to start full-scale manufacturing, ship the product to our customers, and build a sustainable business", said the provider.
In 2014, Ecoisme received early‑stage funding and support from hub:raum Krakow, the unit's Polish arm.