People movements include: Elke Frank, Ahmed Hafez, Rolf Hager, Philipp Kraft, Johannes Kitz, Nadine Doerfler.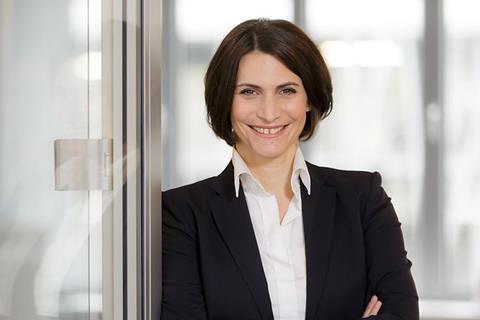 People movement highlights

Company

Executive

Activity

Details

Sources: Deutsche Telekom; various

Group

Human Resources

Elke
Frank

Departure

Elke Frank, Deutsche Telekom's (DT) Senior Vice-President (SVP) of Human Resources (HR) Development, left to become Chief HR Officer at software provider Software AG.

Technology & Innovation

Ahmed
Hafez

Appointment

DT hired former Vodafone executive Ahmed Hafez as Chief Architect of End‑to-End 5G Architecture.

Hafez held various senior network roles across multiple Vodafone units between 2001 and 2018, including a Head of Strategy & Planning position at the operator's Group Technology division.

Rolf
Hager

Departure

Rolf Hager, Vice‑President (VP) of Software Engineering & Coaching at DT, left to join German armed forces and federal government IT service provider BWI as VP of Software Engineering.

Philipp
Kraft

Appointment

DT appointed Philipp Kraft SVP of Voicification, responsible for scaling the Group's Hello Magenta voice assistant product.

Kraft joins from German energy provider E.ON, where he was SVP of Product.

Europe

Johannes
Kitz

New role

Johannes Kitz, Head of Asset Development for Poland & Austria at DT, increased his regional responsibility and became Head of Portfolio Development for Europe.

USA & Corporate Development

Next Generation Enterprise Network Alliance

Nadine
Doerfler

Appointment

The DT‑backed Next Generation Enterprise Network Alliance hired Nadine Doerfler as its new Head of Marketing, replacing Jörg Wassink.

Doerfler joins from HTC, where she was Head of Marketing for Western Europe.