VP change-ups include new Smart-City; Supply Chain; and B2B Digital Business.
Christine Knackfuss-Nikolic joins DT from Accenture.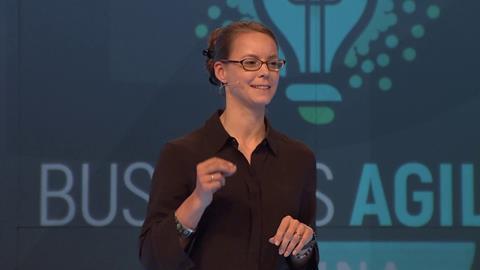 Company
Executive
Activity
Details
Source: DT; various.

Group

Michael Frank

New role

Michael Frank was appointed Vice-President (VP) of Smart-City at Deutsche Telekom (DT). He was previously VP of Transformation Management.

Marijke Kist-Koolen

New role

Marijke Kist-Koolen was named Head of API Portfolio Management at Deutsche Telekom IT, with particular focus on work with TM Forum on development of application programming interfaces (API). She was previously VP of Business Partner Management.

Christine Knackfuss-Nikolic

Appointment

DT poached Accenture's Digital Strategy Managing Director (MD) Christine Knackfuss-Nikolic to be its Senior VP (SVP) for Business‑to-Business Digital Business & Transformation.

Nóra Oláh

New role

DT VP of Indirect Materials & Services Procurement Nóra Oláh was appointed VP of Supply Chain.

Will Milner

Appointment

Will Milner was appointed VP of Portfolio Development for USA at DT Group. He joins from analytics firm Arete Research.