DT VP of IoT leaves for DB Netz.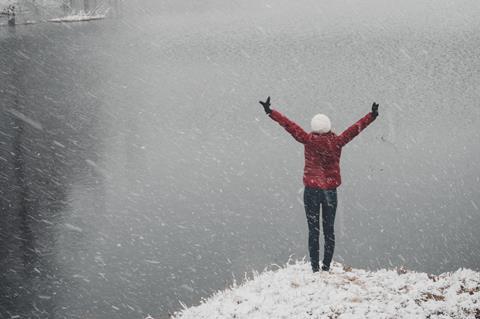 Company

Executive

Activity

Details

Source: DT.

Group

Thomas Rockmann

Departure

Thomas Rockmann, Vice-President (VP) of Consumer Internet of Things at DT, left to become Head of Business Development at railway manufacturer DB Netz.

Rockmann — a senior figure in development of DT's strategic smart-home products and services portfolio, including platform venture QIVICON — had been with DT since 2000. Image: Deutsche Telekom.



BuyIn

Olivier
Kaczmar

Departure

Olivier Kaczmar, Programme Management Officer at Group purchasing joint venture BuyIn, returned to Deutsche Telekom's (DT) co-parent Orange as Head of Supplier Relations for research and development unit Orange Labs.