Deutsche Telekom (DT) exited content management specialist (and long-time investment) CoreMedia, after US private equity group OpenGate Capital bought control of the business.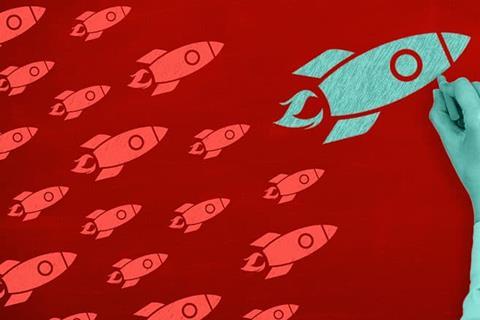 Financial details of the deal, and its implications for DT's investment in CoreMedia, were not officially disclosed — but Group investment management arm Deutsche Telekom Capital Partners (DTCP) now lists CoreMedia as an exited venture on its website, and the provider disappeared from the Group's investments documentation when they were last published, in early‑2019.
CoreMedia — a legacy interest of dormant Group investment vehicle T‑Venture (whose portfolio is now subsumed within DTCP, and being pared down) — said OpenGate's takeover "positions the company for accelerated growth in North America and beyond". The move — which comes shortly after OpenGate's closure of a new fund focused on lower-middle market players in Europe and North America — will "help the company leverage artificial intelligence to automate repetitive tasks and help companies delight consumers with new personalised shopping experiences", it added.