Changes in Austria and Croatia.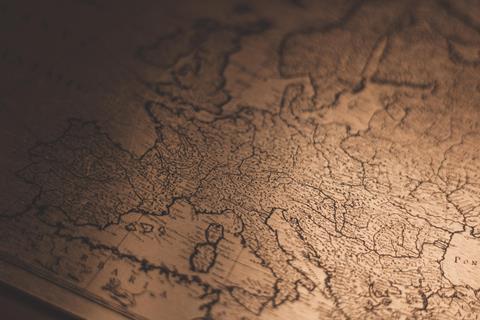 Company

Executive

Activity

Details

Hrvatski Telekom

Combis

Mladen
Gregović

Departure


Mladen Gregović, Chief Operating Officer at Combis, Hrvatski Telekom's systems integration subsidiary, left to join Serengeti, a Zagreb-based software development and consulting house, in the same role.

Combis has yet to announce his replacement.



Magenta Telekom

Jens
Radszuweit

Departure

Jens Radszuweit, VP of Sales, B2B at Magenta Telekom, left to become Managing Director of Business Development for Austria, Germany, Hungary, and Switzerland at IT platform player Cloudflare.