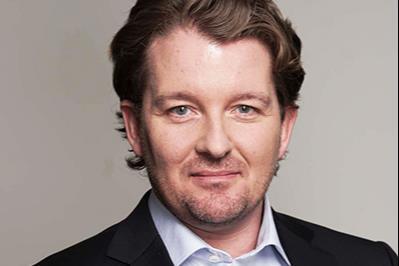 Company
Executive
Activity
Details
Source: DT, various.

Germany

Katrin Brodersen

New role

Katrin Brodersen was named VP, Enterprise Sales for Northern Germany. She had been Director of IT & Cloud Sales in the same region since 2015.

Europe

Hrvatski Telekom

Tea Duplančić

New role

Tea Duplančić, Online Group Lead for IT at Hrvatski Telekom (HT), was named Head of Digital & IT at the NatCo.

Luka Samaržija

New role

HT appointed Luka Samaržija Head of R&D, Architecture & Integration. He shifts across from HT-owned internet service provider Iskon Internet, where he managed IT and business transformation.

Magenta Telekom

Herbert Schoeberl

Appointment

Herbert Schoeberl switched to Magenta Telekom as SVP, Digitalisation. He joined from T‑Mobile Poland (TMPL), where he was Director of Digital Channels.

Magyar Telekom

Martin Meffert

Departure

Magyar Telekom announced that Martin Meffert had resigned with immediate effect from the NatCo's Supervisory Board. Reasons were not made public.

OTE Group

Michael Tsamaz

Contract renewal

Michael Tsamaz was given a three-year contract renewal, with OTE Group's Board of Directors giving the Chairman and CEO a vote of confidence until June 2023.

T‑Mobile Czech Republic

Eva Nora

New role

Eva Nora, Head of Access & Communication Products Management at T‑Mobile Czech Republic (TMCZ), shifted focus to become Head of Mobile Product Management & Propositions.

Lubos Lukasik

New role

Lubos Lukasik was appointed TMCZ Director for Corporate & Government. He was previously Director of Small-and-Medium-Businesses & Indirect Sales at rival O2 Czech Republic.

T‑Mobile Poland

Jakub Brzozowski

Appointment

TMPL appointed Jakub Brzozowski Head of Finance for Digital & Cloud Services in Europe. He joined from IT service provider Atos Poland Global Services, where he was Chief Financial Officer.

Frederic Perron

Departure

Frederic Perron announced he would leave TMPL to return to his native Canada, stepping down from his position as Chief Commercial Officer. His next role has not yet been announced, but it appears that he has left the Group.