DT Europe changes for the new year, with appointments at Hrvatski Telekom, Magyar Telekom, and T-Mobile Poland.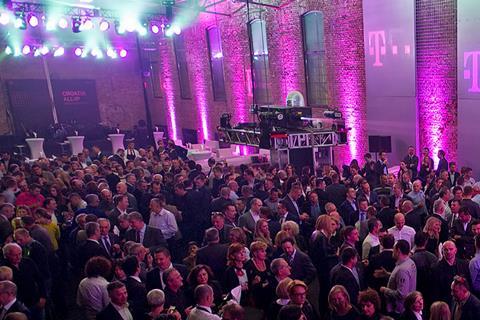 Company

Executive

Activity

Details

Source: DT; various.

Europe

Hrvatski Telekom

Saša
Kramar

Departure

Saša Kramar, Chief Operating Officer of Business at Hrvatski Telekom (HT), resigned after 13 years at the Croatian OpCo. His successor is yet to be named.

Magyar Telekom

Darja
Dodonova

New role

János Szabó (left), Chief Financial Officer at Magyar Telekom (MT) since 2013, is to step down at the end of February 2020.

He will be replaced by the current VP of Technology Controlling for Europe at DT, Darja Dodonova (right). Images: Magyar Telekom; media.



János
Szabó

Departure

Reka
Szalkai

Departure

Reka Szalkai, Director of Communications and Chief of Staff at T‑Systems Hungary, left the operator to join Mastercard Hungary as Director of Marketing. She had been with MT for five years.

T‑Mobile Poland

Kuba
Pancewicz

Appointment

Kuba Pancewicz joined T‑Mobile Poland as Director of Devices & Supply Chain Management. He was previously General Manager of Poland and South-East Europe at Motorola Mobility.