Group ties with South Korean operator SK Telecom underlined.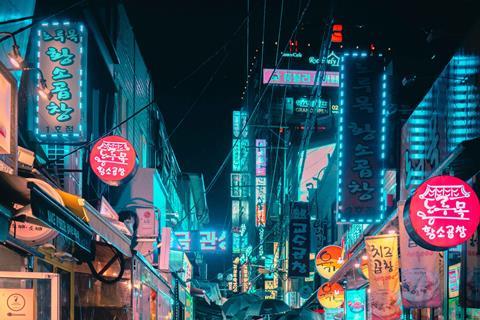 Deutsche Telekom Capital Partners (DTCP), the investment arm of DT, said it will open an office in Seoul, underlining close Group ties with South Korean operator SK Telecom (SKT) and plans to target Asian investments, following the unit's recent Fund II launch (Deutsche Telekomwatch, #85).
Vicente Vento, Chief Executive of DTCP, claimed the new office places DTCP "in the middle of one of the world's most advanced technology ecosystems" and creates a hub to establish DTCP as a venture capital (VC) brand in Asia. "South Korea, with [SKT] in particular, is spearheading 5G rollout and we expect many unique opportunities to arise from this", added Vento. Other DTCP offices are in Hamburg, Silicon Valley, and Tel Aviv.
At the time of the Seoul announcement, DTCP said it had $1.7bn (€1.54bn) of assets under its wing, and a VC portfolio comprising more than 60 businesses.