Lance Matthews and Michael Rager ascend to MD, Growth Equity roles at Deutsche Telekom's venturing arm.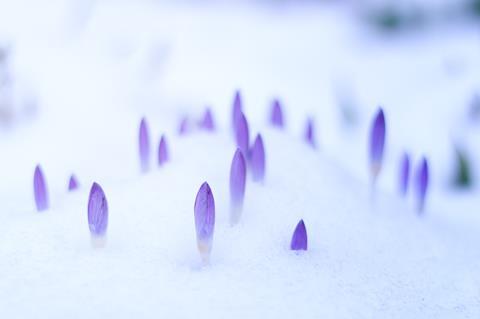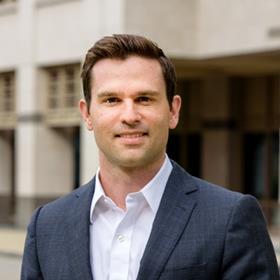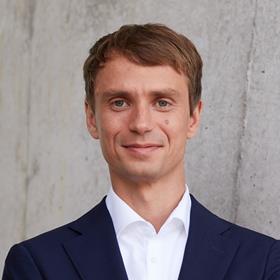 Deutsche Telekom Capital Partners (DTCP) expanded the team underpinning its growth-oriented investment fund with two new Managing Directors. Lance Matthews and Michael Rager, both appointed MD, Growth Equity, will support Aurin Bhattacharjee in leading the Growth stream at the venturing unit.
Both represent internal promotions. Matthews joined DTCP in 2016 as an Associate before he was named Principal in early-2020. His previous experience includes time in Twitter's financial department and at San Francisco-based venture capitalist Touchdown Ventures.
Rager joined a few months after Matthews in 2016, from Bauer Venture Partners — a business founded and led by DTCP executive Thomas Preuss (see below). Rager was named Principal at DTCP in 2019.
The pair add to the Growth Equity team already in place at DTCP, which includes:
Aurin Bhattacharjee, named MD, Growth Equity late last year. Formerly Principal at Digital Alpha Advisors, he also spent time at Google Cloud in Strategy & Operations.
Guy Horowitz, Partner, Growth Equity for the USA, based in DTCP's Silicon Valley office. He joined DTCP from Deutsche Telekom's Partnering & Venturing function, where he was Vice-President.
Irit Kahan, Partner, Growth Equity for Israel, focused on the Tel Aviv venturing activities of DTCP.
Thomas Preuss, Partner and Head of Growth Equity for Europe & Israel. Before joining DTCP he was Founder and Managing Partner at the venture capital firm Bauer Venture Partners.
Jack Young, Partner and Head of Growth Equity. He was previously MD for North America at Qualcomm Ventures.
DTCP Growth invests in enterprise applications and software companies, and is one of DTCP's two main investment streams alongside DTCP Infra. It generally participates in Series B, C, and D funding rounds with investments of up to $20m, according to Matthews, and houses Growth Fund I and Growth Fund II.

Joseph Purnell is a Staff Reporter for TelcoTitans, contributing telecoms news analysis since 2019 as part of the TelcoTitans Editorial team.