Organisational shift forms part of broader B2B realignment and looks focused on freshening up approach to enterprise 5G market.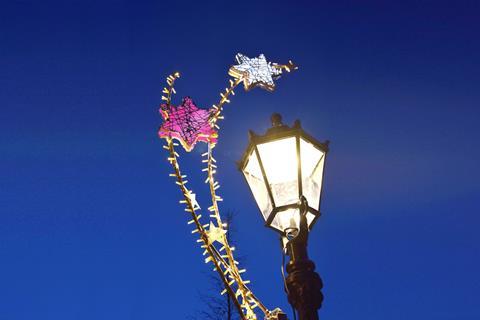 Deutsche Telekom (DT) is to once again shift oversight of its Internet of Things (IoT) business as it seeks to meet ambitious growth targets in the space.
A spokesperson for the Group confirmed to Deutsche Telekomwatch that Deutsche Telekom IoT will be managed by German NatCo Telekom Deutschland following an organisational switch in 2021.
Currently, the unit — which has "end-to-end" responsibility for DT's IoT activities, in all markets apart from the USA — is overseen by enterprise IT division T-Systems, having at one point been a function in the Group's corporate centre.
Up till July, the business was a portfolio unit within T-Systems but was then reformed as a distinct legal entity, named Deutsche Telekom IoT GmbH, in a bid to give it more freedom and flexibility to pursue growth under the leadership of Chief Executive Rami Avidan.
DT, which remains in the midst of a wide-ranging overhaul of its business-to-business functions, is understood to see the IoT unit as a better fit with Deutsche Telekom Business Solutions — Telekom Deutschland's recently-established enterprise communications business — than the predominantly IT services-focused T-Systems.
Gopalan's empire expands further
The Group is also likely to be looking at IoT as a key part of the change agenda of Srini Gopalan, Telekom Deutschland's incoming CEO.
Group CEO Timotheus Höttges has indicated business-to-business service development will be one of Gopalan's key areas of focus when he steps into the high-profile job in November, and helps prepare a long-term home-market vision for DT's next strategic cycle, in 2022 (Deutsche Telekomwatch, #97).

Richard Agnew is Group Editor at TelcoTitans.