Deutsche Telecom Capital Partners (DTCP), the investment management arm of DT, participated in a $55m (€49.6m) Series-C funding round in Heap, a US-based analytics specialist.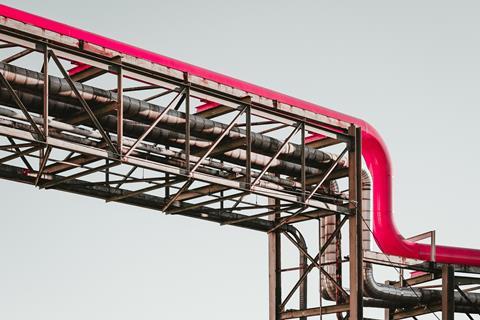 The round was led by NewView Capital. DTCP was among new investors, also including Alliance Bernstein Private Credit Investors, Maverick Ventures, Sharespost, and Triangle Peak Partners. DTCP did not disclose the extent of its financial commitment, nor whether the Heap investment was drawn from its Fund I or Fund II kitties (Deutsche Telekomwatch, #47, #74, and #85).
The recently finalised Fund II venture capital (VC) pot is worth $350m, surpassing the €250m allocated to DTCP's first fund, launched in 2015. Fund I had an additional €200m to play with at inception, however, allocated for "special situations" (i.e. larger scale M&A). At the time of the Heap announcement in July 2019, DTCP said it was managing or advising on assets worth $1.7bn, although did not drill down into the split between Fund I, Fund II, and legacy investments.