Report indicates operator is close to concluding a prolonged and politicised auditor selection process.
Deloitte now seen as in pole position to replace incumbent PwC.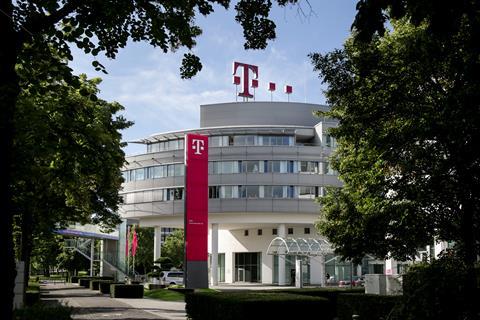 Deutsche Telekom was reported to have opted for Deloitte as its new auditing partner, following a long period of speculation over a switch.
A Handelsblatt report, citing anonymous "corporate and industry" sources, indicates the Group's Supervisory Board has settled on the UK accounting and consulting firm to take over from long-time auditor PricewaterhouseCoopers.
The choice is expected to be ratified by shareholders at DT's next Annual Shareholders Meeting, scheduled for early-April 2022, and see Deloitte oversee the operator's results from its next financial year, to 31 December 2022 (FY22). Neither DT nor Deloitte have confirmed the report.
PwC has been DT's auditor since 1996 but has long been set for replacement under European Union regulations, brought in during 2016, that require official auditors to be rotated at least every ten years (Deutsche Telekomwatch, #83 and #101). It is overseeing the Group's FY21 results, after being re-appointed in April.
Previously, DT had been expected to hire Ernst & Young in PwC's place, from FY21 — but there are suggestions it rowed back on the move, and temporarily re-hired PwC, following EY's failure to spot fraudulent accounting practices at Germany-based payment processor Wirecard. Germany's federal government, which owns 32% of DT, is said to have had qualms over EY's prospective appointment.