IT service provider Conduent implicated in another data breach.
TMNL's former Vodafone Thuis customers affected.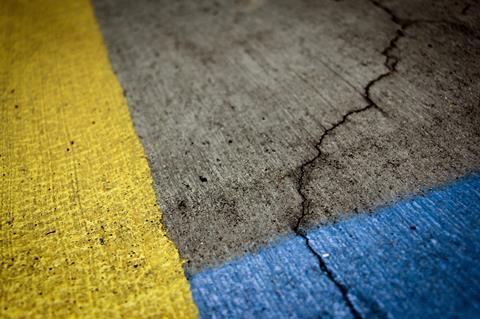 T‑Mobile Netherlands (TMNL) warned customers that a data leak at business service provider Conduent may have compromised sensitive information including addresses, names, and — in some cases — banking details. TMNL reported the breach to the Autoriteit Persoonsgegevens (Dutch Data Protection Authority).
The number of customers affected is not yet known, but reports suggest that around 4,000 users' information was leaked (a small minority of the Thuis base). The data in question was from before 2016, relating to customers that joined TMNL's ranks through its acquisition of Vodafone Netherlands' Dutch fibre business Vodafone Thuis (Deutsche Telekomwatch, #59 and #61).
Prior to the buy‑out, Vodafone had tied with IT services provider Conduent. The partnership ended when the unit was transferred to TMNL.
Thuis was bought by TMNL for €1.6m in a 2016 auction, after Vodafone was obliged by regulators to sell the unit as part of the approval process for its merger with Liberty Global's Ziggo business, forming VodafoneZiggo. At the time of the acquisition, the business had around 164,000 broadband customers.
In May 2020 Conduent warned it had been hit by a ransomware attack for which hacking group Maze claimed responsibility. Data was posted to various sites, which showed stolen information relating to government, military, and private entities. Data pertaining to Conduent's partnership with Vodafone Deutschland was reportedly affected by the attack.
It is not yet clear whether the May 2020 case is directly related to the TMNL breach, and no group has yet claimed responsibility.

Joseph Purnell is a Staff Reporter for TelcoTitans, contributing telecoms news analysis since 2019 as part of the TelcoTitans Editorial team.