Synamedia boasts another telco contract, this time with the Greek incumbent.
Cosmote looks to pursue 4K streaming and growing OTT proposition with deployment of scalable, edge solution.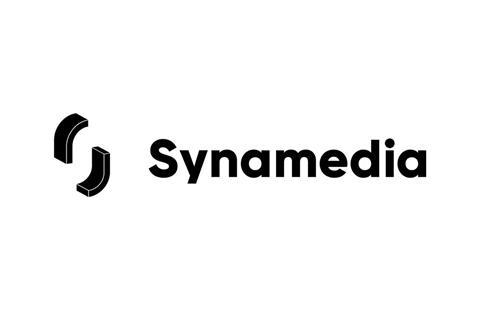 The Deutsche Telekom-operated OTE Group's COSMOTE TV platform partnered with Synamedia to support its 4K endeavours.
Synamedia's virtualised content delivery network (CDN) platform, Media Streamer, will be deployed on a distributed private cloud managed by OTE, utilising edge caching and streaming through a network of servers across Greece.
Opting for Media Streamer looks to reflect OTE's desire to propel COSMOTE TV further into the lead for Greek pay-TV provision, with the CDN's scalable terabit-per-second capability enabling 4K streaming according to Julien Signes, the vendor's Senior Vice-President of Video Network. It also couples with a dashboard for analytics, alerting, and insights.
" As the pay-TV market leader in Greece with ambitions to live stream a growing number of 4K sports content, OTE needed a CDN platform with terabit per second scalability. The virtualised Media Streamer deployment allows OTE to offer subscribers the ultimate appointment-to-view experience even during peak periods; and with detailed analytics on the state of the network, OTE can really boost operational efficiencies."

— Signes.
The COSMOTE TV live and on-demand TV streaming service offers subscribers multi-screen content and is the country's first provider of 4K sports streams. At the end of March 2020, it reported 557,000 subscribers. The Group's Q1 2020 results report highlighted efforts to improve TV subscriber growth, currently sitting at 3% year-on-year, by "leveraging its new OTT [over-the-top] proposition to strengthen its consumer offering". Up to 70 digital channels and 16 premium channels are currently available on several package options, including a Sports Daily Pass and monthly consolidated TV, fixed and mobile broadband, and telephony packs.
In April 2020 Synamedia flagged a "multi-year contract" with DT competitor Vodafone, focused on the Group's TV stack consolidation plans (Vodafonewatch, #185). The Vodafone deal covers Synamedia's Infinite video platform, as well as "security solutions and end-to-end integration services".