Hungarian IT service provider 4iG was reported to have completed due diligence in its prospective acquisition of Magyar Telekom (MT) enterprise unit T‑Systems Hungary.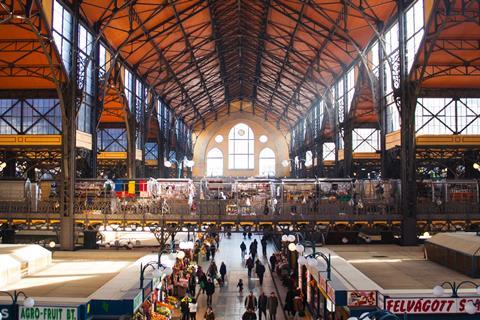 Gellért Jászai, Chairman & Chief Executive of 4iG, is said to have announced the process' completion during an October 2019 conference speech, and to have indicated 4iG was now moving to finalise the sale agreement with MT.
Announced in July 2019, the two business' Heads of Terms arrangement covers the sale of 100% of T‑Systems Hungary's shares to 4iG, but that MT will carve out and retain ownership of the unit's small‑ and medium‑size enterprise business. The two businesses had envisaged completion of their deal by the end of 2019, and it is not yet clear whether the overall schedule has been brought forward.