Alternative network provider is waging an ongoing war with Openreach over wholesale fees.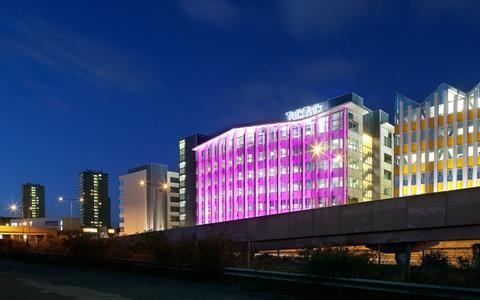 TalkTalk was reported to have withheld more than £10m in fees to Openreach, citing poor service from BT's infrastructure arm.
As reported by The Telegraph, the arrears are understood to date back to the end of September 2020, when TalkTalk was due to make a payment of about £70m and close its books for its interim financial report. Openreach was said to have rejected the claim that its service was below par.
Few other details were provided, and neither BT nor TalkTalk responded to a request for comment prior to publication. If correct, the withholding of fees would represent only the latest salvo in an ongoing campaign by TalkTalk over wholesale arrangements with Openreach.
TalkTalk recently accused Openreach of making excuses for not offering long-term and discounted wholesale fibre-to-the-premise deals after the infrastructure provider indicated that offerings of this sort were in danger of breaking existing UK competition rules (BTwatch, #315). Tristia Harrison, Chief Executive at TalkTalk, described the reference to UK competition rules as a "red herring" (BTwatch, #316).
TalkTalk also recently sponsored a report by the Social Market Foundation thinktank that warned the UK would miss its 2025 target for nationwide fibre coverage without swift action from government. The report was particularly critical of the potential impact of changes to the regulatory regime for wholesale pricing from next April.
Crucial moment
The Telegraph report noted that this is not the first time TalkTalk has withheld payments to Openreach, but pointed out that it comes at a "pivotal time" for the alternative network provider.
As well as being in negotiations with Openreach, TalkTalk is currently in talks with Toscafund Asset Management (TAM) over a possible offer that could take the operator private. The hedge fund already owns nearly 30% of TalkTalk and its offer of 97p per share is said to value TalkTalk at about £1.1bn. Including debt, the value of the deal would be about £2bn. TAM has until 5 November to make a firm offer.
TalkTalk has also been cited as a potential partner for Three UK or Vodafone UK, to follow the trend towards fixed-mobile convergence.

Anne Morris is a freelance journalist, editor and translator. She has been working as a reporter and news analyst for TelcoTitans since 2016.