Auditor handed £1.75m fine for lack of "professional scepticism" relating to BT's Italian operations.
Fraudulent activities at BT Italia went unnoticed, with adjustments not given enough scrutiny.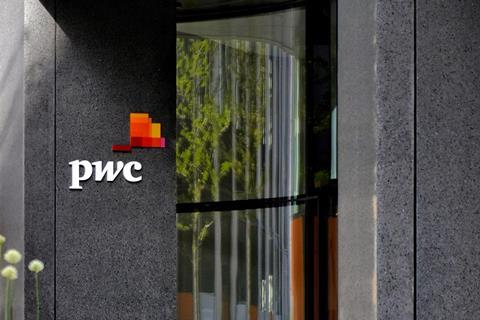 PwC was handed a £1.75m (€2.07m) fine for its audit work around BT's Italian fraud scandal.
The UK's Financial Reporting Council found that a £513m adjustment made following the identification of fraudulent activities at BT Italia was "not subject to the required level of professional scepticism".
The fine, discounted from £2.5m thanks to early admission on PwC's part, came with a "severe reprimand" from the FRC for the auditor's work on BT's accounts for the year to 31 March 2017.
Further, the FRC found that PwC did not leave a sufficient paper trail, making it difficult to understand the "nature, timing, and extent of the audit procedures performed".
It did not find, however, that the adjustments made for the Italian scandal were wrong. PwC was also cleared of making the errors intentionally.
In 2018, KPMG took over from PwC as BT Group's auditor following the Italian fraud scandal (BTwatch, #283, #285, #287, and passim).