Jan du Plessis describes BT chairmanship as "not a great time", but remains confident in Group strategy under CEO Jansen.
Unceremonious resignation came amid reports of falling‑out between the pair.
Newly knighted du Plessis now teed up for UK audit watchdog role.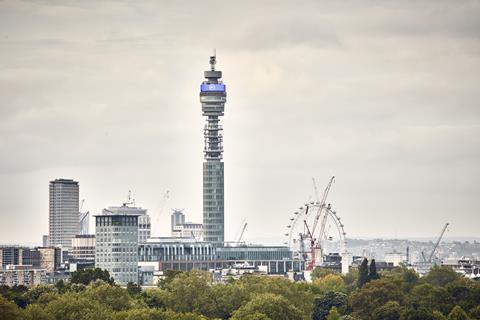 Former BT Chair Jan du Plessis described his tenure at the operator as "not a great time in the life of BT".
The British–South African resigned from the post after serving just over three years of a potential nine‑year mandate, following reports of a falling out between him and Philip Jansen, the Chief Executive he appointed early in his tenure.
Speaking to The Sunday Times, du Plessis denied any serious bust‑up, but conceded that there were occasional clashes between the pair.
" Neither Philip nor I are shrinking violets. So, from time to time, we did have the odd difference of opinion. But I want to emphasise that at no time have Philip and I had any disagreements on the big stuff. "

— du Plessis.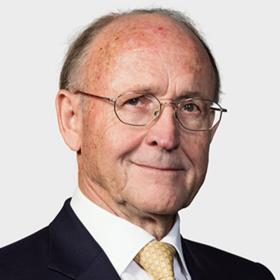 A similar statement was made by BT Group at the time, saying that the Chair's departure did not reflect a strategic "misalignment" between du Plessis' board and Jansen's executive team.
Du Plessis added that his departure, announced in March 2021 and formalised at the beginning of December, was something he wanted to put behind him, but that he remained confident in the Group's forward momentum. "I am convinced", he said, "that Philip and the board are doing all the right things, and, at the right time, the market will realise this stock is fundamentally undervalued".
" It was not a great time in the life of BT, but I want to move on. Honestly, the company is in good shape. The strategy is fine. Philip and I have a good relationship. And I want to leave it at that. "

— du Plessis.
The comments to The Sunday Times came after du Plessis was knighted in the New Year Honours list for 2022, with his short time at BT given particular emphasis in in his commendation for services to telecommunications and business.
He was said to have "reoriented the company to make fundamental investments that are critical to the future success of the UK economy". These investments included a £15bn commitment to fibre infrastructure, which during his tenure was extended to cover 25 million households, and progress made on the 5G mobile network build. Improvements in customer service at both BT and Openreach were also highlighted.
Next steps
Having put his BT exit behind him, du Plessis appears close to confirming his next project. In December 2021, he was named UK Business Secretary Kwasi Kwarteng's preferred candidate to chair the Financial Reporting Council, the UK's audit watchdog. The appointment, which is pending approval from the Common's Business, Energy and Industrial Strategy Committee, would see du Plessis negotiate the FRC's board overhaul and a transition to become the Audit, Reporting, and Governance Authority — part of an attempt to restore trust in the regulator.


Joseph Purnell is a Staff Reporter for TelcoTitans, contributing telecoms news analysis since 2019 as part of the TelcoTitans Editorial team.