Former EE technology boss signs off after decade-long stint spanning mobile operator's 2016 integration into BT.
Exit adds to list of executive changes at Enterprise and within BT's broader tech and innovation functions.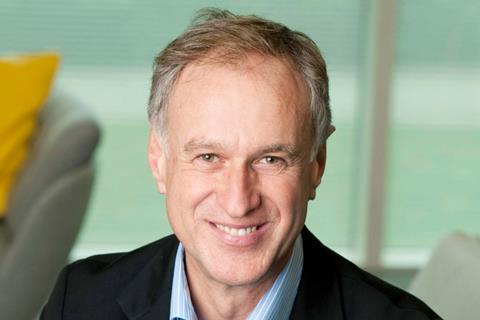 Fotis Karonis, Chief Technology & Information Officer at BT Enterprise, is to leave after more than a decade at the operator, bridging various roles within the Group and pre-takeover EE.
He said in a LinkedIn post that it was "time to say a huge thank you" to his "fantastic colleagues and partners", adding that "as my great great great… grandfather Heraclitus used to say at the dinner table, 'everything flows' and change is continuous!!". His next move is yet to be revealed, and BT has not named a replacement.
Karonis came into the BT fold with the 2016 acquisition of EE, where he was CTO. In reference to BT's ongoing meld of the mobile player into its own business, he cited the "success of the integration journey, for all the crazy, tough times and the fun". He added he was leaving after an "extraordinary year", saying BT/EE and "all of the tech industry" had done an "amazing job enabling the UK economy to function and keeping people digitally connected" during the pandemic.
Karonis joined EE in 2010, working initially as Vice-President of IT, having moved across from Romtelecom (now Telekom Romania), then a sister business within Deutsche Telekom's European telecoms stable. After its purchase by BT, he worked in a variety of mobile and convergence-focused roles before becoming CTIO of Enterprise in 2019, fronting many of BT's partnerships and projects around 5G applications for business.
He departs BT amid wider change at both Enterprise and within BT's network and IT operations. Recent weeks have seen Rob Shuter, the division's new Chief Executive, formally step into the job and BT announce a refresh of its transformation programme with the creation of a new Digital division to be led by incoming Chief Digital & Innovation Officer Harmeen Mehta. The latter move is seeing Group CTIO Howard Watson revert to a dedicated CTO role.

Richard Agnew is Group Editor at TelcoTitans.