Irish incumbent seeks compensation for long-running dispute regarding NI PSSN contract.
Public sector IT services deal, won by BT in 2018, said to be worth up to £400m.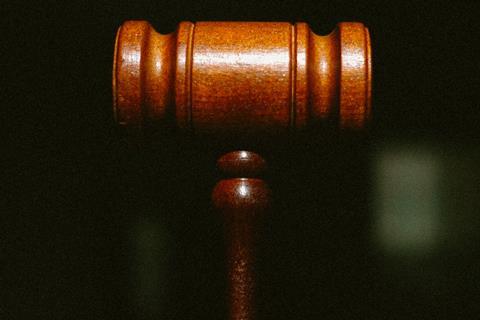 eir is suing BT for its role in a Northern Ireland contract dispute, four years after it was first awarded, The Telegraph reports.
The Irish operator has taken the legal case to the High Court, claiming that BT's conduct was anti-competitive when it won the Northern Ireland Public Sector Shared Network (NI PSSN) in 2018.
The conflict was reignited in late-2020 when eir's Regional Director for NI Philip O'Meara confirmed the operator was seeking legal advice on the matter. "We firmly believe that, had BT complied with its regulatory obligations, we would have retained the NI PSSN contract", he said (BTwatch, #319).
Neither BT nor eir could be reached for comment.
The story so far
The NI PSSN contract was awarded to BT in late-2018, having fended off competition from eir. It was initially valued at £50m, but BT claimed it could be worth up to £400m if "other services and customers take advantage of the benefits the new network offers". By early-2019, however, UK regulator Ofcom launched a probe after eir complained that Openreach, which managed BT's bid, had not provided its network on an equivalent basis when bidding for the contract. eir said the winning bid was "abnormally low", and BT may have contravened Significant Market Power conditions. Following an investigation, Ofcom fined BT £6.3m for submitting documents short of what was required. That amount was cut by 30% for BT's cooperation with the regulator. At the time, BT admitted fault but said it did not affect the outcome of the tender (BTwatch, #301 and #304).

Joseph Purnell is a Staff Reporter for TelcoTitans, contributing telecoms news analysis since 2019 as part of the TelcoTitans Editorial team.