Recently-formed BT Networks seeks new revenue streams, with initiative led by finance and procurement veteran Paul Crouch.
One of many efforts to identify commercial opportunities from existing assets and infrastructure as competition hots up.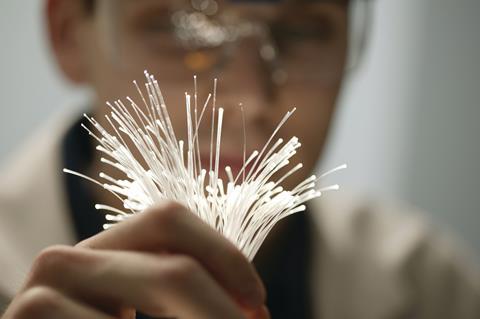 BT Networks is exploring new avenues to increase revenue from the Group's infrastructure, and has appointed Paul Crouch to lead the drive.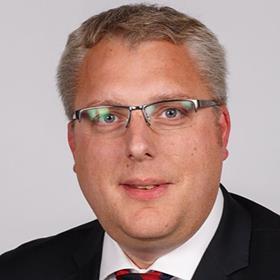 Crouch has been given the newly-created title Commercial Director, Networks. It is thought that he will work to identify ways to monetise the Group's assets beyond supply to its own customer facing units.
Crouch's new role has emerged as BT Networks focuses on the creation of a converged core to seamlessly support fixed and mobile services, and seeks to create new revenue streams enabled by the capability in addition to bringing down the cost of adding data capacity to networks in the face of exponential demand.
The role may also see Crouch consider new ways to monetise assets such as BT's interest in the MBNL mobile infrastructure joint venture, or otherwise engage with neutral host network opportunities linked to the Group's mobile infrastructure.
Brewin comes in
Crouch was previously Finance Director for Service Platforms at BT. He joined BT almost two decades ago, and has held a number of senior positions across the Group's finance, networks, and procurement functions.
He has been replaced in his Service Platforms role by Jo Brewin, who joined the Group in mid-2021 from price comparison site GoCompare where she was Vice-President, Finance & Planning. As Finance Director, Service Platforms she covers the technology that underpins BT products as diverse at the Emergency Services Network through to BT Sport and EE mobile customers.

Joseph Purnell is a Staff Reporter for TelcoTitans, contributing telecoms news analysis since 2019 as part of the TelcoTitans Editorial team.