Secure Access Service Edge (SASE), delivered as a BT-managed service, supports the adoption of "the latest technologies and workstyles"
Latest in a string of collaborations between BT and VMware following long-term SD-WAN partnership.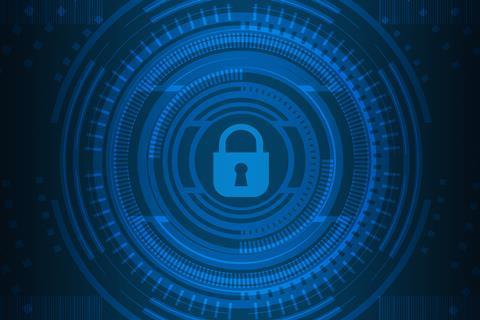 BT and VMware flagged a new agreement to deliver the multi-cloud service provider's Secure Access Service Edge (SASE) to BT customers.
SASE will be supplied as a global, BT-managed service, designed to aid customers "accelerate their digital transformation". The pair said they will support the adoption of "the latest technologies and workstyles" — such as IoT and hybrid working — primarily aiming to offer "flexible, more secure, and reliable access to cloud-based applications and services", whether deployed in public or private cloud, SaaS, or at the enterprise edge.
The launch builds on a strong partnership between the two companies. In November 2020, the pair launched what it called a "new generation" of "cloud-optimised" managed SD-WAN. In keeping with the disaggregated principles of software-defined networking, VMware SD-WAN was said to manage branch sites where hardware is generic and software-based networking solutions from different vendors.
At the time, Chet Patel, Commercial Officer at BT Global, flagged that SD-WAN collaboration with VMware was only the first of a new generation of software-defined network services with the US software company. (BTwatch, #318)
BT said it will supply end-to-end support across networking and security, "protecting access to applications and data across private, hybrid and multi-clouds" and "removing complexity for customers adopting a full SASE approach".
SASE value
At launch, BT and VMware said SASE brings together the network performance benefits of SD-WAN, integrated security services delivered from the cloud, and "the ability to support modern distributed applications, all of which will benefit from artificial intelligence for IT operations, or AIOps, for faster problem resolution".
It is said to feature URL filtering, in-line cloud access security broker to protect user activity, content filtering to reduce attack surfaces, and content inspection, designed to protect against malware attacks.
Should customers favour hybrid working, VMware Secure Access — described as a "zero-trust network access service" — will be provided to ensure only trusted devices and workers can access enterprise applications.
VMware has been a key player within the EE ecosystem for some time. Last year, EE adopted VMware's CloudHealth software to automate cloud network functions as part of its digital strategy. The telco said CloudHealth had increased visibility of costs incurred across EE's "hybrid estate", and that its tools were helping to identify under-utilised resources, unused IPs, and "unneeded" load balancers, while proposing means of remediation in real time. Use of the solution was said to have led to £400,000 in savings during 2020 (BTwatch, #322, #328, and passim).