Former Allianz buying head appointed Director, Procurement Transformation.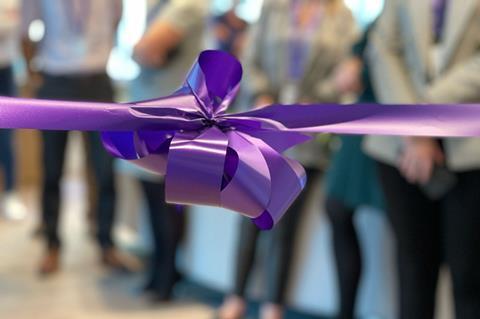 BT Sourced continued to fill the desks at its newly opened Dublin headquarters with fresh leadership appointments.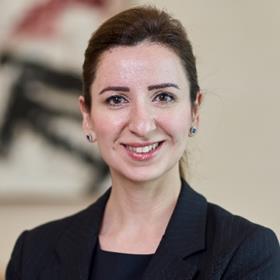 Fulden Sener, named Director of Procurement Transformation, is the latest to arrive. She joins from financial institution Allianz, where she was Head of Procurement & Services, Switzerland.
Transformation is at the heart of BT Sourced's agenda, as it aims to leverage digital tools such as artificial intelligence, big data analytics, and machine learning to change BT's buying processes. Tony Joyce, Director of Services Procurement, said this ambition would "dissect every aspect" of the traditional procurement model.
At the start of the year, BT launched a recruitment drive that sought to fill more than 70 roles at the arms‑length buying business. Despite digital skills being in high demand, and no progress update from the Group on its hiring effort, it appears that the BT Sourced offices are beginning to bustle, particularly in higher‑profile positions.
Cyril Pourrat, Chief Procurement Officer, and co‑founder Siddharth Pandey, Director, Transformation & Shared Services, have brought in a number of directors, both externally and internally sourced.
BT Sourced focuses on four so‑called "super categories" — Connectivity, IT, Networks, and Services — all of which have leaders in place.
BT Sourced leadership (selected), September 2021

Executive
Role
Previous executive roles
Source: BT Sourced.

Cyril Pourrat

Chief Procurement Officer

BT; Sprint

Sébastien Barberis

Director, B2B Procurement

Rogers Communications; Vodafone Global Enterprise

Jawad Chaudhary

Director, Connectivity Procurement

Dell Technologies; Vodafone Procurement Company

Tony Joyce

Director, Services Procurement

BT Consumer

Girish Kohli

Director, Procurement Excellence

BT Global; G4S

Carmel McInally

Director, IT Procurement

BT Group

Siddharth Pandey

Director, Transformation & Shared Services

BT Group

Bob Rodriguez

Director, Network Procurement

BT Global; Sprint

Fulden Sener

Director, Transformation

Allianz

Adam Brown

Head of Digital Procurement Garage

BT Group

Joseph Purnell is a Staff Reporter for TelcoTitans, contributing telecoms news analysis since 2019 as part of the TelcoTitans Editorial team.