Two more partners added just over six months after BT Security stressed the value of a streamlined portfolio, highlighting the challenge of meeting evolving security threats.
Illumio's micro-segmentation offering gets it onto BT's security partners list.
Acronis underpins SME-focused hybrid cloud proposition.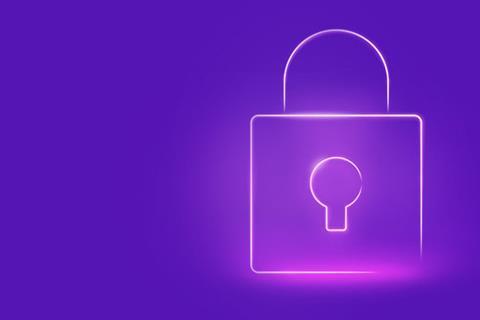 BT Security added Acronis and Illumio to its partner line-up. Hybrid cloud storage solutions player Acronis will provide its artificial intelligence-powered, anti-malware-protected storage backup tool to the division, while Illumio's Illumio Core micro-segmentation solution will underpin BT's latest security product.
Illumio joins ecosystem for segmentation
Illumio becomes the first new service provider to join BT Security's partner ecosystem since it was streamlined in August 2020 (BTwatch, #315). The micro-segmentation specialist has been named a strategic channel partner. Illumio also flagged that BT uses the solution "within its own organisation".
Specifically, Illumio Core, which provides application visibility and micro-segmentation for cloud environments and data centres, will underpin BT Security's Managed Micro-Segmentation Security product. The solution will be hosted as a managed application of BT's own network, enabling the operator to extract data and reports without the use of the public cloud.
In August 2020, BT identified three tiers of security partners, saying they will be reviewed on a regular basis:
Critical Partners: Fortinet, McAfee, and Palo Alto Networks.
Strategic Partners: Cisco Systems, IBM, and Microsoft.
Ecosystem Partners: Check Point, CrowdStrike, F5, ForeScout, Netscout, Okta, Qualys, Skybox, and Zscaler.
Acronis powers SME security
BT also flagged the addition of a new small- and medium-size enterprise (SME)-focused cloud backup product, underpinned by Acronis's hybrid cloud technology. The Secure Business Backup solution uses Acronis's combination of encrypted cloud backup and anti-malware protection.
The product is being offered with three levels of storage from Basic (250GB for £4.99 per month) through to Premium (1TB, £7.99).
Citing a Gartner study, Pasha Ershow, Acronis's Revenue Officer for Global Sales, pitched the BT partnership as an effort to support SME's defence against rising cybersecurity threats during the pandemic: "these attacks are expected to accelerate in 2021 as cybercriminals continue targeting remote workers who are on less secure systems". Enforced remote working in the past twelve months has been a target for cyber criminals looking to exploit new weak spots as employees shift to home networks. As of the Office for National Statistics' last count in late-February 2021, 35% of the UK workforce is currently working from home.
It is not BT's first partnership with Acronis. Since at least 2019, BT Ireland has used Acronis's Backup Advanced and Universal Restore products to improve its response time to fix faulty servers at its Belfast data centre.

Joseph Purnell is a Staff Reporter for TelcoTitans, contributing telecoms news analysis since 2019 as part of the TelcoTitans Editorial team.