Anna Crawley takes corporate strategy lead.
Openreach regional fibre top-spots filled.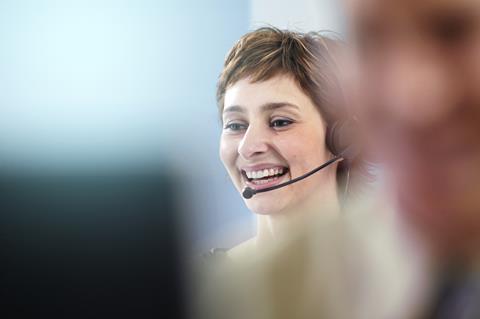 BT Group
Regulatory affairs and General Counsel changes at Group.
BT named a new Director of Group Regulatory Affairs in Clive Carter, former Director of Strategy & Policy at UK communications regulator Ofcom. Carter spent the last 15 years at the regulator in senior strategy and policy positions. His predecessor at BT Monica Ariño left the Group in April 2020 to join Amazon as Director of Public Policy for UK & Ireland.
BT named Anna Crawley Corporate Strategy Director, a promotion from her previous role as Senior Manager for Corporate Strategy. In taking the position she also dropped a role at Monitor Deloitte, where she was an Associate Consultant. Prior to joining BT, she was at Telefónica Group as a Corporate Strategy Manager.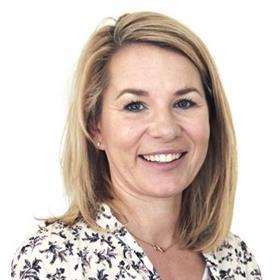 Sarah Dryden was named Human Resources (HR) Services Director at BT, having joined from UK-based pump manufacturer Concentricab where she was Vice-President of HR.
Janine McKelvey was appointed General Counsel and Group Data Governance, Privacy & Ethics Officer at BT, a broader remit than her previous role as Global Group Data Protection Officer.
Technology
Vivek Murthy was named Director of Cloud & Operations Support Systems (OSS) at BT. The role makes him responsible for design and operations of BT's data centres, OSS tools, and Telco Cloud infrastructure. Prior to the appointment, he was Director of Next Generation OSS & Network Functions Virtualisation.
Enterprise
Canice Keane left the Group to found telecoms consultancy Viridi Connection, where he is now Managing Director. He left his post as Head of Major Deals at BT Ireland.
BT Enterprise named Daniel Johns Head of Commercial Finance for BT Corporates & Public Sector, a change in focus from his previous position as Head of Finance for Digital, Strategy, Marketing & Mobile Ventures. Johns joined BT through its graduate scheme.
Enterprise Services Senior Finance Manager Pritesh Pattani was given a promotion, earning the title Finance Director for Services at BT Enterprise.
BT Enterprise Head of Commercial Planning Faz Rasool was appointed Head of Professional Services at BT Wholesale.
Global
BT Global named Steve Cook Head of Construction Projects. He was Head of Projects for Europe & Americas at BT Property prior to the switch.
Georgia Enright was named Transformation Director for BT Global's Billing & Assurance unit. Previously, Enright was Senior Manager for BT Group's Corporate Units Transformation Office.
Openreach
Fibre build leadership changes across Openreach.
Lynsey Gilfillan was appointed Head of Fibre Build Safety at Openreach. She joins from Babcock Rail, where she was Head of Safety, Health, Environment, Quality & Security.
Richard Jackson was named Openreach Principal for Fibre First Transformation, a step up from his previous role as Senior Manager of Strategy & Transformation for Fibre First.
Openreach named Joe Mills Regional Director for the UK East region. He was Project Director for Fibre & Network Delivery before the move, with responsibility for Openreach's infrastructure delivery in the east of England and West Midlands. This marks another in a string of regional leadership changes in recent months, seeing the appointments of Mark Trelfa (UK North, Fibre & Network Delivery); Lisa Neale (UK East, Fibre Build); and Liam Smith (UK East, Fibre & Network Delivery). Andy Hepburn is Director for UK North, Fibre Build.

Joseph Purnell is a Staff Reporter for TelcoTitans, contributing telecoms news analysis since 2019 as part of the TelcoTitans Editorial team.