Lovelock takes internal learning spot to action Blewitt's ecosystem development.
Adrian Joseph adds Direct Line to his portfolio.
Sports Rights MD Haworth makes tracks.
Former BT fleet CEO takes to Enterprise.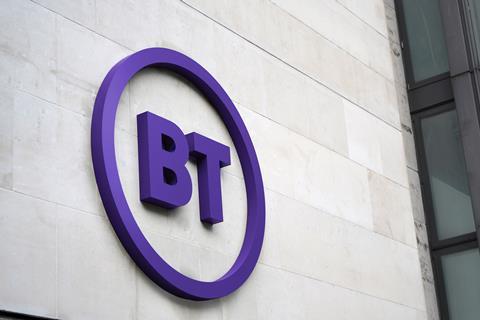 Group
Brad Horsfall was named Director of Corporate Strategy at BT Group. He joins from management consultancy Teneo.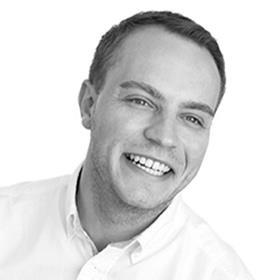 Carl Lovelock joined BT as Head of Learning Experience, after a brief stint as Learning Partner at Capita Learning. The appointment comes amid recent changes to BT's internal learning offering from a "fragmented learning landscape into a single, coherent ecosystem", said Director of Learning & Capability Lisa Blewitt, speaking of recent partnerships with employee management solutions provider Centrical and SAP (BTwatch, #318).
Group Managing Director (MD) for Artificial Intelligence (AI) & Data Solutions Adrian Joseph took on an additional external role as Non-Executive Director at insurance group Direct Line. He is nearing a year at BT, having previously been Partner and Head of AI at EY.
Technology
Michelle Baker, Head of Design Centre of Excellence for IT Channels & Transformation at BT Technology, was named Director of Change. Her remit includes the delivery of coaching and user experience services Group-wide. Baker joined BT in 2017 from Ntegra, where she was an Account Director for Retail & Telecommunications. Prior to that, she spent nine years at Vodafone Group, including a spell as Principal Manager for Infrastructure Services.
BT Principal Network Architect Tom Curry left the Group for Google, where he was named Telco Cloud Architect. During his seven years at BT, he was owner of BT and EE's mobile network architecture roadmap, covering 5G, mobile cloud core, and edge compute strategies.
BT brought in Kirolous Zikry as Network Strategy Director. He was formerly Senior Manager for Telecommunications, Media & Technology Strategy at Strategy&, a PwC-owned management consultancy. Former BT Director of Network Strategy Paul Ceely left the Group in July, to become Technology Strategy Consultant at management consultancy CP Consulting. Ceely was Head of Network Strategy at EE when it was acquired by BT in 2016, and subsequently took network strategy leadership roles in BT's Technology division.
Consumer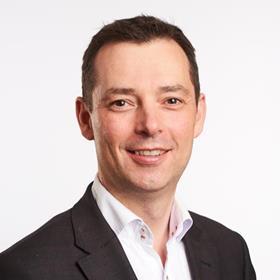 Andy Haworth, BT Sport Rights & Commercial MD, will leave the Group, a spokesperson confirmed to BTwatch. He joined in 2008 and has led BT's sports rights and content efforts over the past decade. A replacement has not yet been named, but is set to face a difficult task in a changing sports and commercial landscape ahead of critical Premier League rights negotiations. Full analysis from BTwatch.
Alumni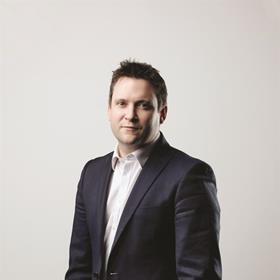 Henry Brace was named UK Head of Fleet Solutions at vehicle rental operator Enterprise, a permanent appointment following an eight-month consultancy contract. Until early-2020 he was Chief Executive (CEO) at Rivus Fleet Solutions, the fleet management arm bought by AURELIUS from BT in mid-2019 (when it was named BT Fleet Solutions — BTwatch, #306 and #310). Rivus has since named a new CEO in David Myers, previously Regional MD at trade distributor Wolseley.
Former BT Enterprise Head of Public Sector Peter Russell was named MD of cloud services provider CANCOM (formerly Novosco), covering Northern Ireland and the Republic of Ireland. He was most recently MD for Enterprise Services at digital services player Neueda.

Joseph Purnell is a Staff Reporter for TelcoTitans, contributing telecoms news analysis since 2019 as part of the TelcoTitans Editorial team.