IT Managing Director Rachel Higham confirmed her departure, leaving a vacancy for the all-important IT transformation project.
Changes to Group's regional management, including the exit of BT's England Director and a new Openreach Scotland chair.
High-profile alumni take advisory spots at UK regulators.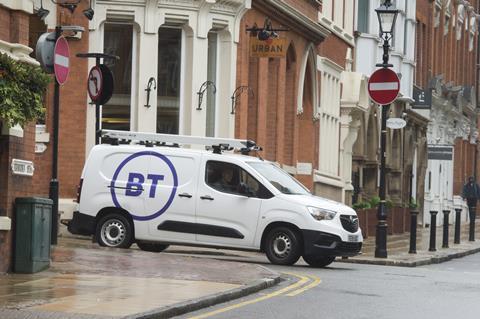 Group
Ian Arnot, Head of External Communications for UK Nations, was promoted to become Group Head of Corporate External Communications.
Damian Brennan, formerly Director of Solution Development for BT Consumer's business-to-consumer (B2C) IT function , was appointed Director of IT Billing at BT Group. The role will see Brennan lead a new "billing technology team" which aims to improve billing experiences across BT's Consumer, Enterprise, and Global business units.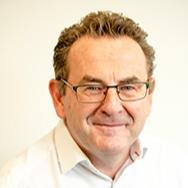 Paul Coles flagged that he is to leave BT and his post as Regions Director for England. Though he is yet to confirm his next position, he said will make an announcement soon. "5G, cyber, innovation, universities, and partnering will hopefully loom large, as will regional economic matters", he said. Since joining more than 30 years ago, Coles has taken senior roles with focuses including public sector, commercial fibre roll-out, and, most recently, regional positions in the South West of England. A replacement has not yet been named.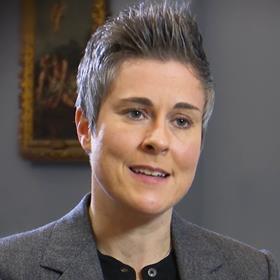 As recently reported by TelcoTitans, Rachel Higham, Managing Director (MD) of IT at BT and a key figure in the operator's digital transformation programme, left the Group for advertising giant WPP Group, where she has been appointed Chief Information Officer. Mark O'Flaherty, former Director of IT for B2C at BT, took Higham's MD role on an interim basis.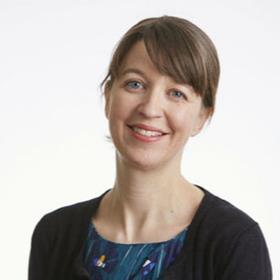 Zoe Webster joined BT from the UK government's Innovate UK agency, where she was Director of Artificial Intelligence (AI) & Data Economy. She has been appointed Director of Data & AI Solutions at BT, under the Michael Sherman-led Strategy & Transformation function.
Global
Beverly Buehler was appointed Head of Partner Operations at BT Field Services, a step up from her previous role as Senior Partner Manager for US, Canada & Latin America. Prior to joining BT Global in 2019, Buehler was Associate Director of Global Products & Solutions for the Americas at US operator Verizon Communications.
Consumer
Oliver Dickinson, Head of Mobile Planning & Investment at EE, was named Head of Pricing for BT Consumer's Broadband & Voice business, covering both BT and EE.
Kedhar Matavalam was named Director of Development Operations for Mobile Transformation at BT Consumer. Previously, he was Director of End-to-End Assurance for BT TV & Broadband.
BT Consumer Head of Multi-Brand Projects Eamon Sweeney saw a slight change to become Head of Cross Brand Propositions. He now also hones his focus to BT and EE, having previously also covered Plusnet projects.
Openreach
Paul Robinson, General Manager for Multi-Dwelling Unit Enablement at Openreach, was named Programme Director for Openreach Fibre Cities & Building Digital UK (BDUK). The UK government's BDUK programme has evolved from the Broadband Development UK initiative that supported the rollout of superfast connectivity in uncommercial areas, and is now pivoting towards support for gigabit-capable network deployment. Kim Mears, Managing Director of Infrastructure Delivery at Openreach, oversees the business's relationship with government on providing coverage to remote communities.
Katie Milligan was named Chair of the Openreach Scotland Board, and is set to replace incumbent Brendan Dicks on his retirement in March 2021. Milligan will remain MD for Customer, Commercial & Propositions at the infrastructure arm when she takes the seat. BTwatch has the full story.
Alumni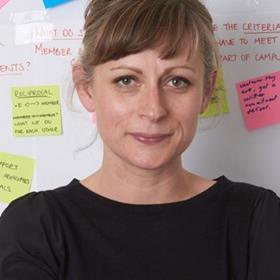 BT alumnus Rachel Coldicutt, former Entertainment & Lifestyle Producer for BTopenworld, was one of six executives added to UK regulator Ofcom's Content Board. She left BT in 2001, and is currently Director at Careful Industries and founding Chief Executive at technology think tank Doteveryone. She joins Tobin Ireland, former Global Director of Strategy & Business Development at Vodafone, on the Board.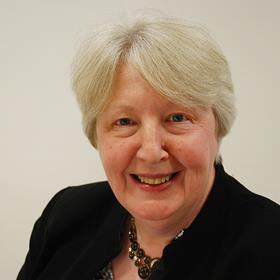 Anne Fletcher, BT General Counsel between 2001 and 2010, was appointed a member of the Determinations Panel at non-departmental public body The Pensions Regulator. She joins three other new appointees, including Shrinivas Honap, Vodafone's former Head of Risk Strategy. Fletcher is also a Panel Member at the UK's Competition & Markets Authority.
Arthur Yu, former Chairman of BT China and Chief Financial Officer (CFO) for BT's Asia, Middle East, and African operations, was appointed CFO at Shanghai-based e-commerce solutions provider Baozun eCommerce. Most recently, Yu was Senior Vice-President of Finance at Baozun.
Ecosystem
Phil Thompson was appointed Client Partner Executive at Spirent Communications, where he will lead the network assurance specialist's global relationships with BT and Vodafone. Most recently, Thompson was Director of Solutions Sales for HPE's Ericsson Global Account. Spirent's BT relationship goes back to at least the early-2000s, and has in recent years included collaboration on network slicing alongside ADVA (BTwatch, #294).

Joseph Purnell is a Staff Reporter for TelcoTitans, contributing telecoms news analysis since 2019 as part of the TelcoTitans Editorial team.